15 Laughs
Over the last 15 years, our teams have wept over the brokenness of the industry and rejoiced at God's answer to our prayers. We've been burdened with injustice and celebrated new life being given to the women we care so dearly about.
We have experienced what the author of Ecclesiastes tells us: "For everything there is a season, and a time for every matter under heaven… a time to weep, and a time to laugh; a time to mourn, and a time to dance." 
When I reflect back, I am overwhelmed by the stories, celebrations, and laughs that come to mind. In the midst of great darkness, God has given our team greater joy. So today, I want to share 15 celebrations, stories and laughs from our team over the years in the form of pictures: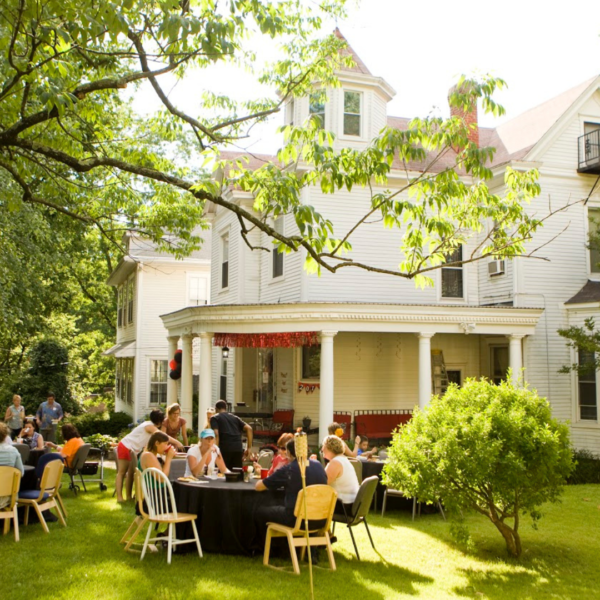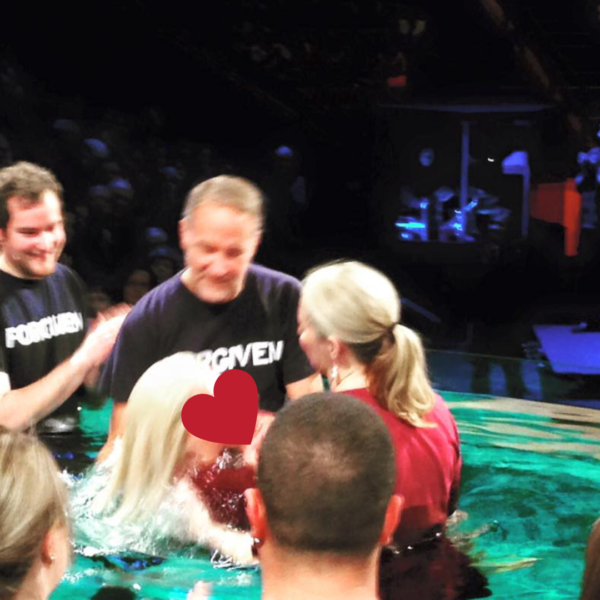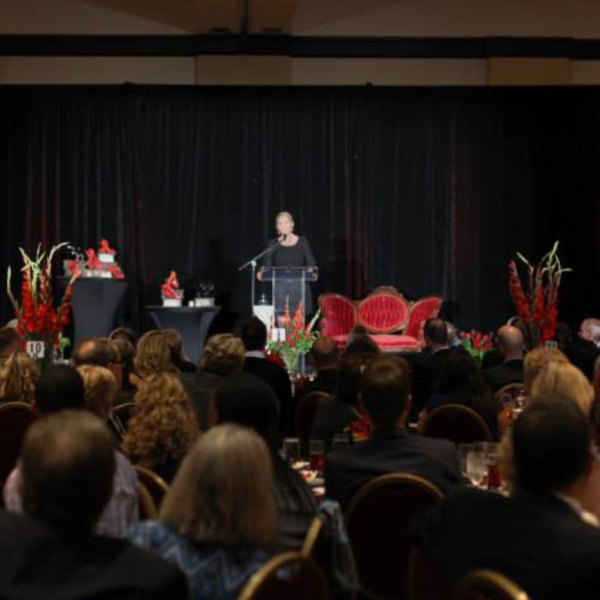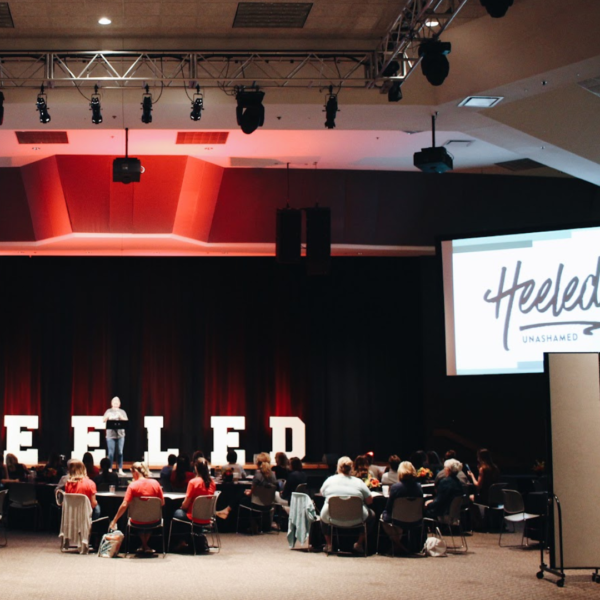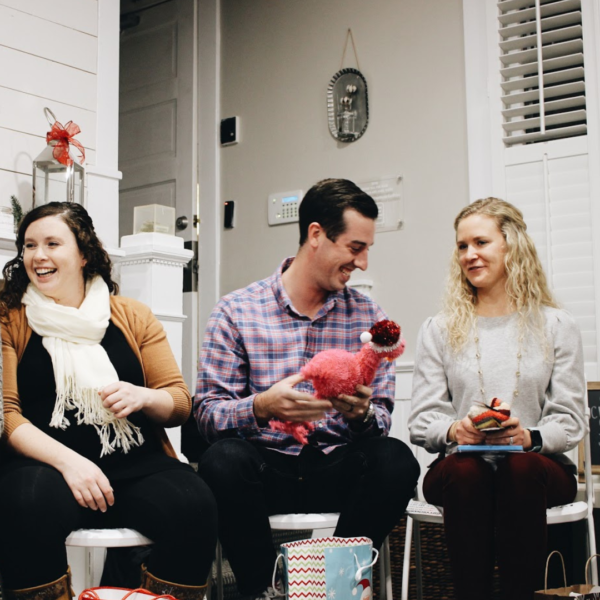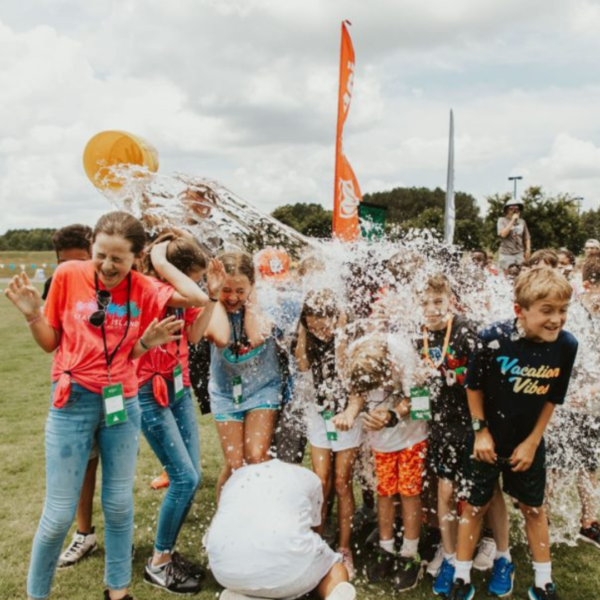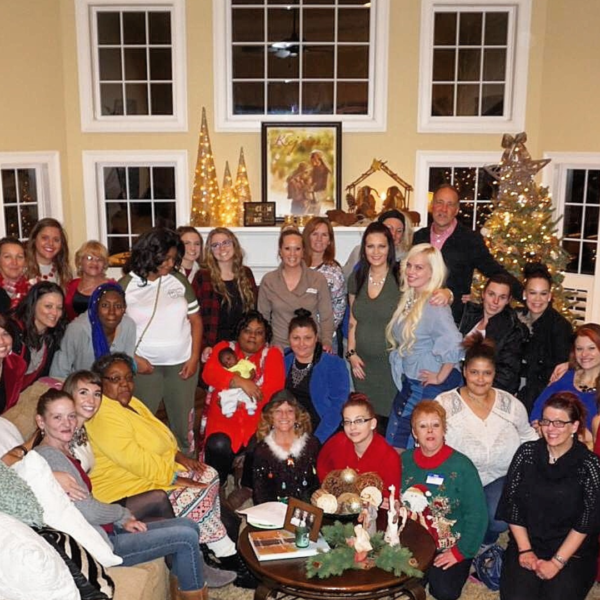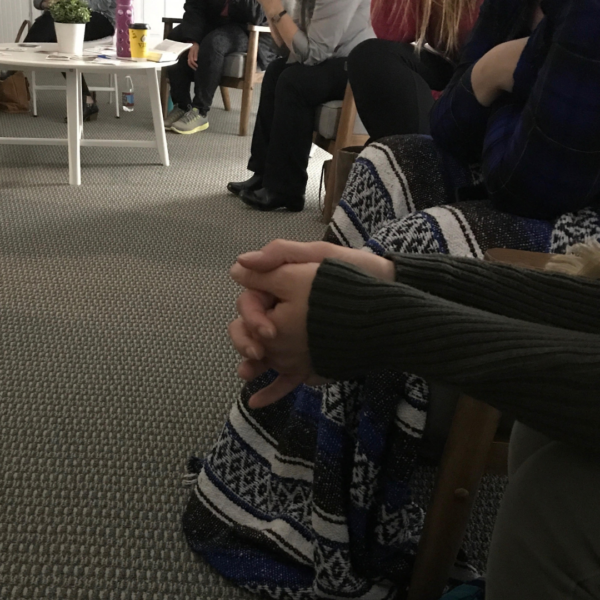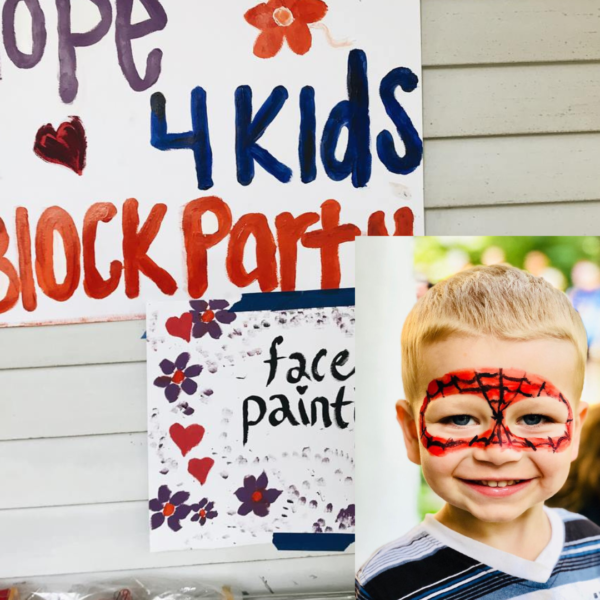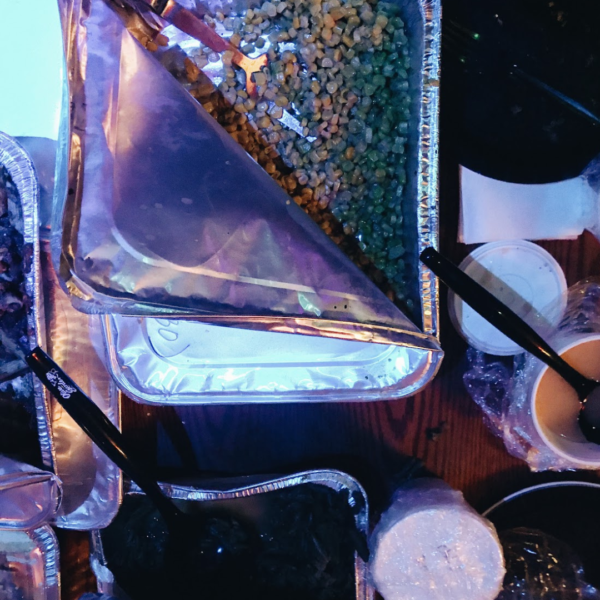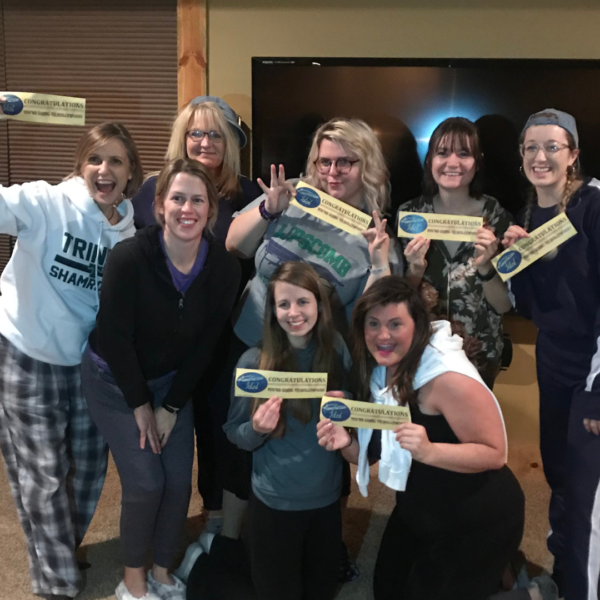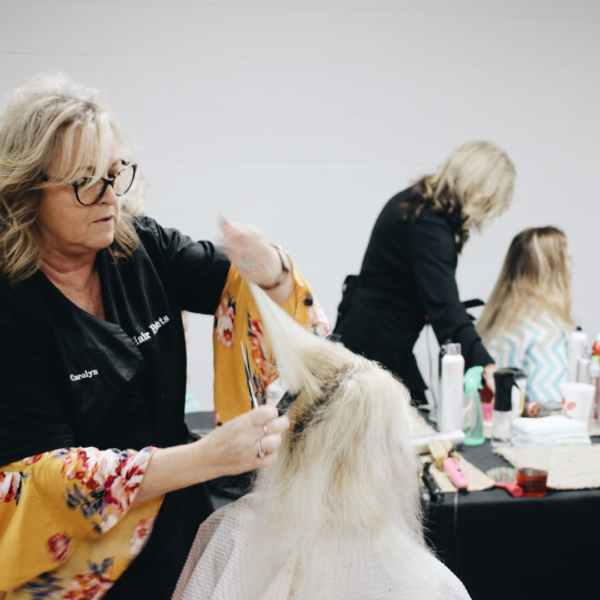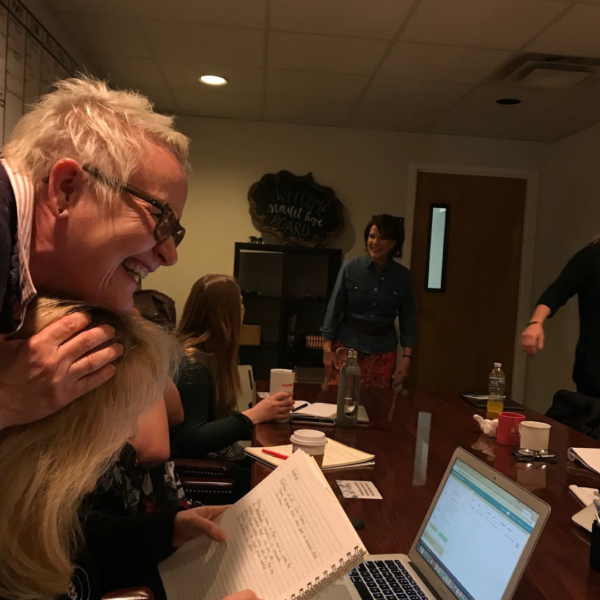 We were given the Hope House!

  It was both thrilling and overwhelming.  The house needed a ton of work and renovations, but it was so cool to see God's people come together to transform this old 2000 square foot house into a cozy home. We could have never imagined all that God had planned for the Hope House! 

Our first baptism!

  After surrendering her life to the Lord, Dancer L stood before her church and read the story of God's grace and redemption in her life, and then got baptized in front of her new church family.

The 2012 gala!

 We took a risk and hosted this gala at an airplane hanger.  We had to totally transform the space. It was a lot of work, but all of our volunteers and staff came together. The event was great, and God was glorified.

Hope for Kids was launched!

 After more and more women began attending our bible study and bringing their children, we realized the opportunity God was giving us. Instead of just providing child care, we created Hope for Kids where we were able to teach bible stories, do arts and crafts, and play games with the children. 

Our first HEELED Conference.

  In 2014 we hosted our first Network conference where over 200 people from all across the country gathered to learn new strategies on how to reach women in the sex industry, as well as encourage and pray for one another. Author and ministry leader Annie Lobert was our keynote speaker, and we had professionals teach on various topics such as trauma informed care, addiction and recovery, and transitional housing programs.

Pranks!

The Lord has brought us much laughter through our volunteers – specifically with their pranks. One year, the staff were given blankets with pictures of ourselves for Christmas. We opened the gifts in surprise as we saw our faces printed on the gift. 

We were given the opportunity to take

15 kids from our ministry to Winshape Camp

.  This was the first time these kids had ever been to a day camp and they had a blast playing games, singing songs, and hearing stories from the bible.

Pastor Dave Stone and his family hosted us for several years for a

Christmas Party

! The women we serve would gather at his home for a family style meal, exchanging of gifts, and fun games. 

Every week before going to the clubs, our volunteers gather for

devotion time

. There have been countless games played, stories told, prayers prayed and laughter as we spend time together.

We were hosting a

Summer Block party

for the women we serve and their families on Tuesday. Monday morning before we went to the grocery store,  a friend we'd never met before (who didn't know about the event) called to tell us his church had hosted an event and had hotdogs, buns, condiments and sides leftover and asked if we could use them. We were able to serve the women and send people home with food because of the new connection. 

A volunteer was serving dinner at a club one night when "Don't Stop Believing" came on the speakers. She grabbed a spoon and started singing the song with one of the women from the club. By the end of the song, the volunteers and workers from the club were all singing along together! 

Three words: Lip. Sync. Battles.

A tradition at our annual Volunteer Retreat.

Every year we host Glamor Night

– a time to spend with the women we love so much while enjoying all the girly things: hair, makeup, clothes and more!

After years of trying to find ways to reach women online, we launched

Text Outreach.

Our team celebrated as the first text was sent.

Career Development Program Graduations. Always a time to celebrate!