OUR MODEL
Our model of ministry is built upon the Great Commission given by Jesus in Matthew 28:19-20. All of our programs are developed and pioneered at our founding site in Louisville, KY. From there, we replicate our model of ministry to our other sites in stages based on each city's contexts and needs.
Outreach
Discipleship
Career Development
We engage women with the hope and love of Jesus Christ by going and meeting them wherever they are. We want every woman in the industry to hear the gospel and know that Jesus loves her.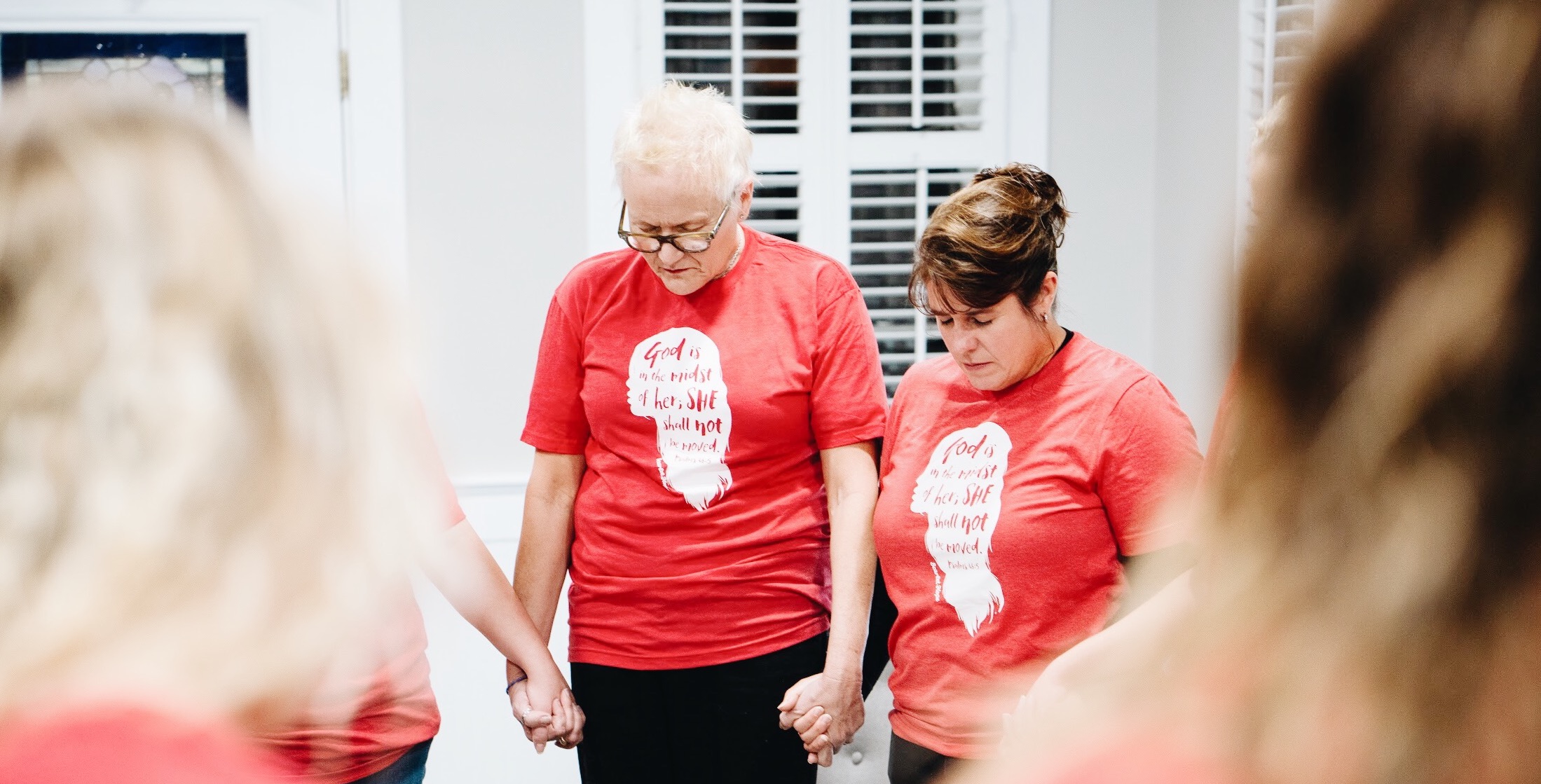 ENGAGING HEARTS
WITH THE HOPE
OF THE GOSPEL
SINCE 2008
"Go and make disciples of all nations..."
In 2007, as Rachelle was passing an XXX Theatre, burdened for the women inside and seeking God's call on her life, God spoke to her heart and told her to "Go to those women and share my hope and my love."
Since that day, God has paved the way to reach thousands of women with the hope of the gospel. Our primary means of outreach is bringing home-cooked meals into local strip clubs every week to build relationships with the women who work there. We do not go to judge or shame, but to offer hope through faith in Jesus. We desire every woman to know her inherent value as an image-bearer of God. Throughout the years, God has opened many doors and led us down other paths to reach even more women because He sees them and He is pursuing them with His great love!
We go wherever they are and wherever God leads because we want all to know the good news of Christ! Our efforts to engage women in the adult entertainment industry looks a little different in each city, but these are all of the ways God has allowed us to reach women across the nation with His love!
Strip Club Outreach
We bring home-cooked meals into strip clubs weekly to share the hope and love of Jesus.
Massage Parlor Outreach
Based on our strip club outreach model, we also serve women working in illegal massage parlors.
Street Outreach
We go to the streets to tell women God loves them and sees them. We offer a rose, prayer, and resources.
Text Outreach
We utilize software that allows us to text women who have ads posted on sex-for-sale websites. We offer community & resources and tell them someone cares about them.
Jail Outreach
We offer life skills classes and Bible studies to provide support and community to women in jail.
Brothel Outreach
Based on our strip club outreach model, we also serve women working in brothels.
We empower women to grow in their relationship with the Lord by walking alongside them, offering gospel-centered community and discipleship as they learn to live a life in Christ.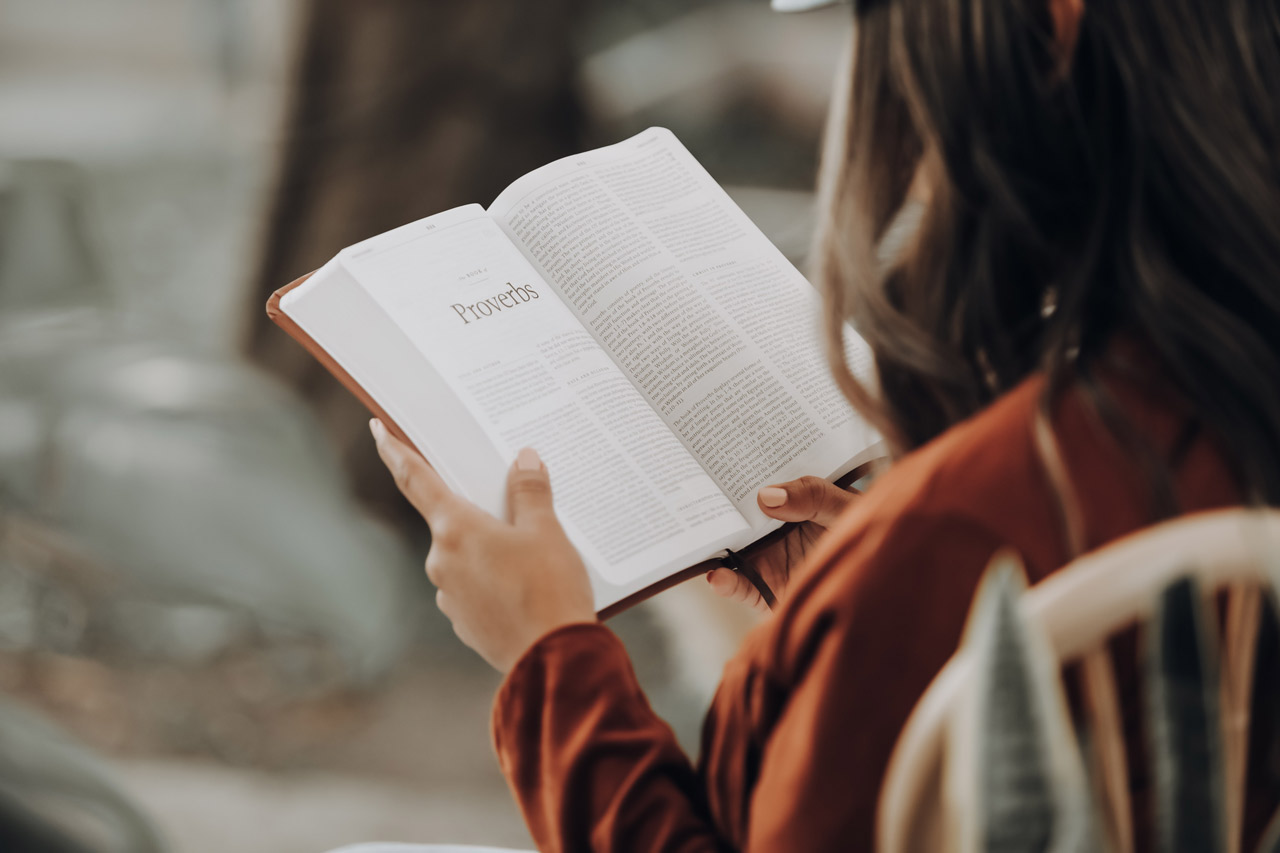 "...baptizing them in the name of the Father and of the Son and of the Holy Spirit..."
Our hope is that through our outreach efforts, women would come to know Jesus and put their faith in Him for salvation. That's when empowerment truly begins; when they begin a relationship with Jesus and receive the power of the Holy Spirit. When that happens, we strive to walk alongside that woman, providing support, and discipling her in God's Word as the Spirit transforms her life.
Throughout the history of our ministry, we have created a variety of programs to cultivate this model of empowerment including weekly bible studies, counseling services, resource referrals, etc. Our aim is to offer a safe, non-judgmental place for women from the industry to join a gospel-centered community, receive support, and gain the tools necessary to grow deeper in Christ and begin a life outside of the industry.
We equip women to grow into who God created them to be by providing employment opportunities, counseling, and resources to pursue God's calling on their life.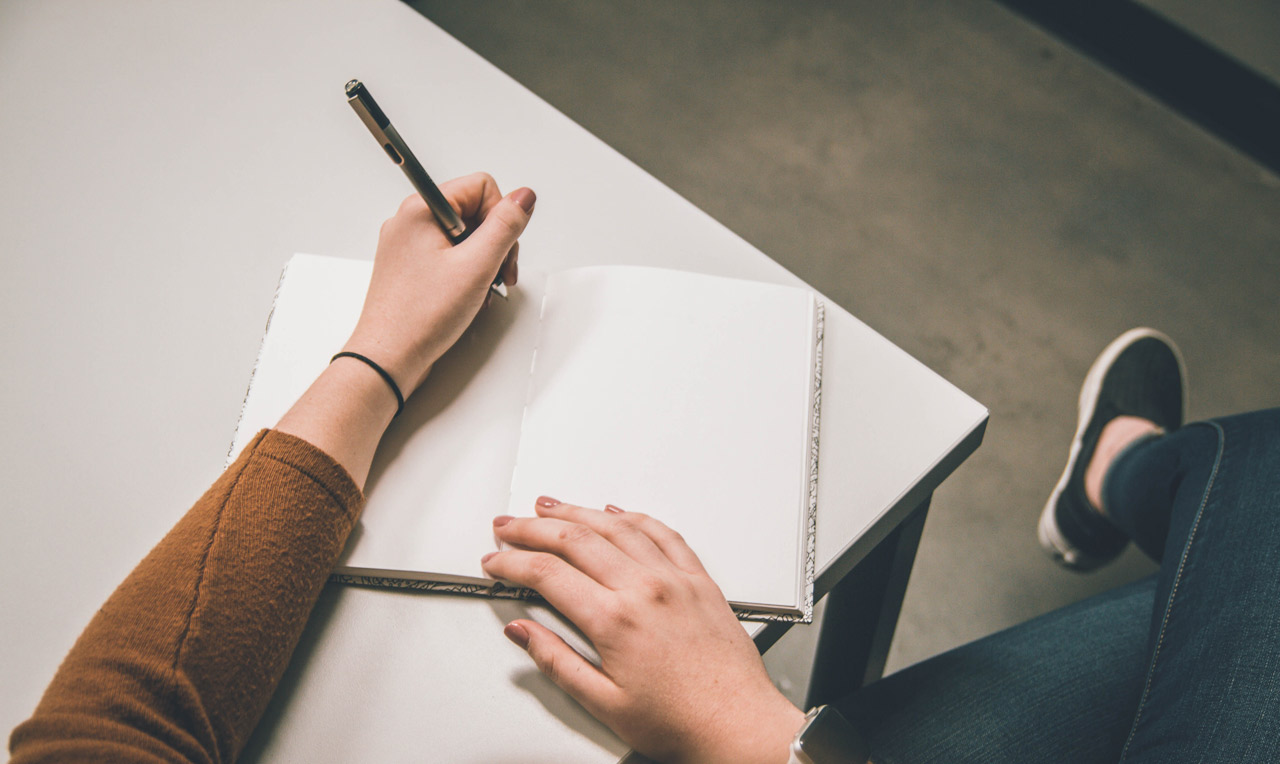 "...and teaching them to obey everything I have commanded you."
89% of women in the adult entertainment industry, when asked, said they wanted to escape, but felt they had no other means for survival. This statistic indicates to us that there are thousands of women who do not have the resources necessary to make the change they want to make in their life. So what happens when they are offered a viable alternative? It gives them hope.
God made a way for us to launch a Career Development Program to offer women the opportunity to experience the life-changing love and grace of Jesus, increase their emotional, physical, educational, spiritual, and financial stability, and gain the life and job skills training necessary to function and retain meaningful employment. The program is 30 hours/week for 12 months and each woman in the program receives an hourly wage for her time spent working in the classroom and on-the-job training. This model provides the time and space necessary to heal, stabilize, and make a plan for their lives while surrounded by a gospel-centered community. We want to establish some form of this career development model at each of our sites as the Lord leads.