Register to watch a live stream of our 7th Annual Women's Tea
on Saturday, April 24th starting at 10:45 AM!
"Twelve years ago God called me to serve women in the adult entertainment industry with the gospel message that he loves them and cares for them. Through the gospel I have seen countless lives changed by the transforming work of Christ, that's why we exist!"

Rachelle Starr

Founder & President
Attend a Training
We host quarterly trainings and retreats to equip like-minded individuals and organizations to reach women in the adult entertainment industry.
Learn More
Get in Touch
Not sure where to start? Get in touch with our team today to connect and learn more about our Network.
Contact Us
Join our Email List
Subscribe to receive curated resources, ministry updates, and encouragement from our team to yours!
Subscribe
Curated Resources to help you
better reach the Adult Entertainment Industry
Check out some of our video resources to learn how to reach those close to you more effectively.
Check out our resource section for guides for board management, staffing, and other items that will help you be more effective.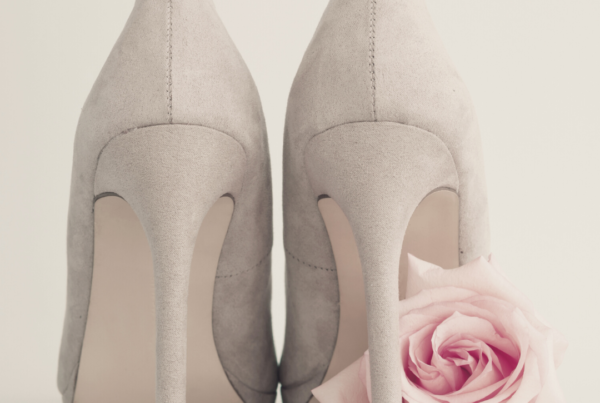 One of the services we offer women in our Hope for Her Program is Case…
"Thursdays are my favorite day of the week! I look forward to the church ladies…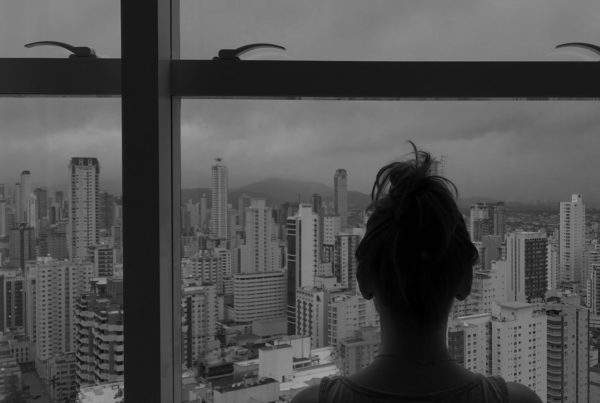 "I do not believe that I could have walked into a corporate professional setting like…