Adult entertainment industry establishments
Potential victims of sex trafficking identified Atlanta
2
Atlanta's ranking for its number of active human trafficking cases per capita in America.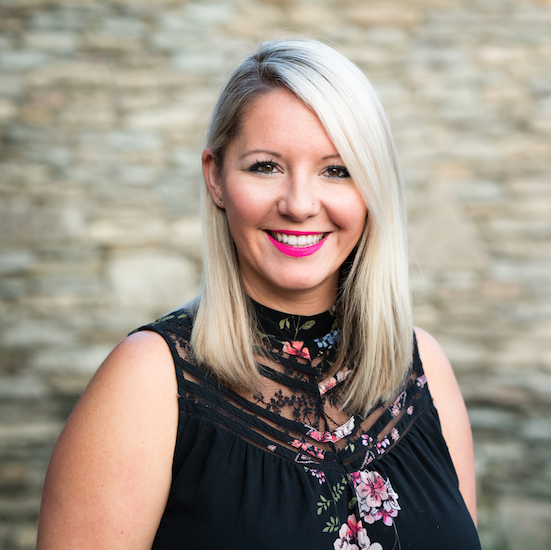 Sharing the hope & love of Jesus with exploited & trafficked women in Atlanta
Nearly 15 years ago when I walked into a strip club for the first time, I was simply following the Lord's direction. I gathered a group of women and their husbands and we began praying and fasting for the Lord to open doors in our city! God never fails, and about 18 months after committing weekly to this prayer time the Lord opened the first door to the clubs.
I believe God is already preparing the hearts of women in the industry in Atlanta. He is passionate about these women and will move mountains for us to reach them!
With your help, we can bring our model of outreach, discipleship, and career development to this city. To do this, we need prayer, volunteers, and funding. Please consider how God may be calling you to support our mission in Atlanta.
Let's go!
Rachelle Starr, Founder & President

Give hope to exploited
& trafficked women in Atlanta
Support the Launch of Scarlet Hope in Atlanta, Georgia
Join our outreach team or inquire about other ways to serve. Contact us to get involved today!
Commit to praying regularly for Scarlet Hope Atlanta and the women we are serving. Purchase a copy of A Year in Prayer: a collection of scripture reflections and prayers written by our staff, volunteers, and program participants.
Meet Our City Coordinator
Sayuri Smith-Timmons
Sayuri
Smith-Timmons is an Atlanta native and former adult entertainer. She is a 7-time author who has been helping women transition from the adult entertainment industry for 7 years as a Care Team coordinator, Outreach Coordinator and Certified Peer Support Specialist with various non-profit organizations.
Sayuri
fell in love with Scarlet Hope's mission to bring the hope and love of Jesus to women in adult entertainment in May 2022 when visiting Louisville, KY. When she is not working with women in transition, she is busy being a mom to her 3 children and a wife to her husband of 6 years. If she is not doing anything with them, she is probably designing a set of custom press-on nails.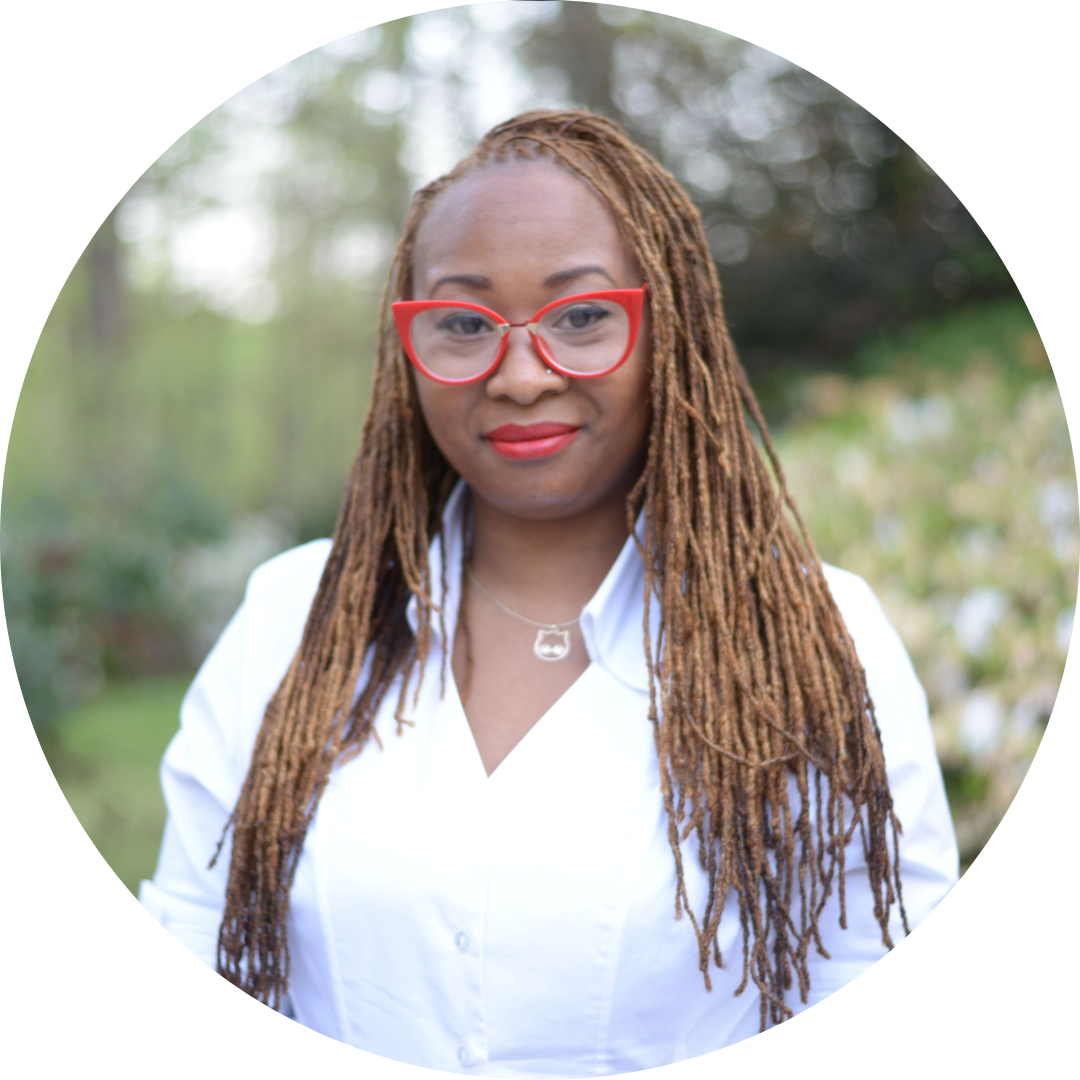 Stay in Touch
Join our email list for updates on our launch!