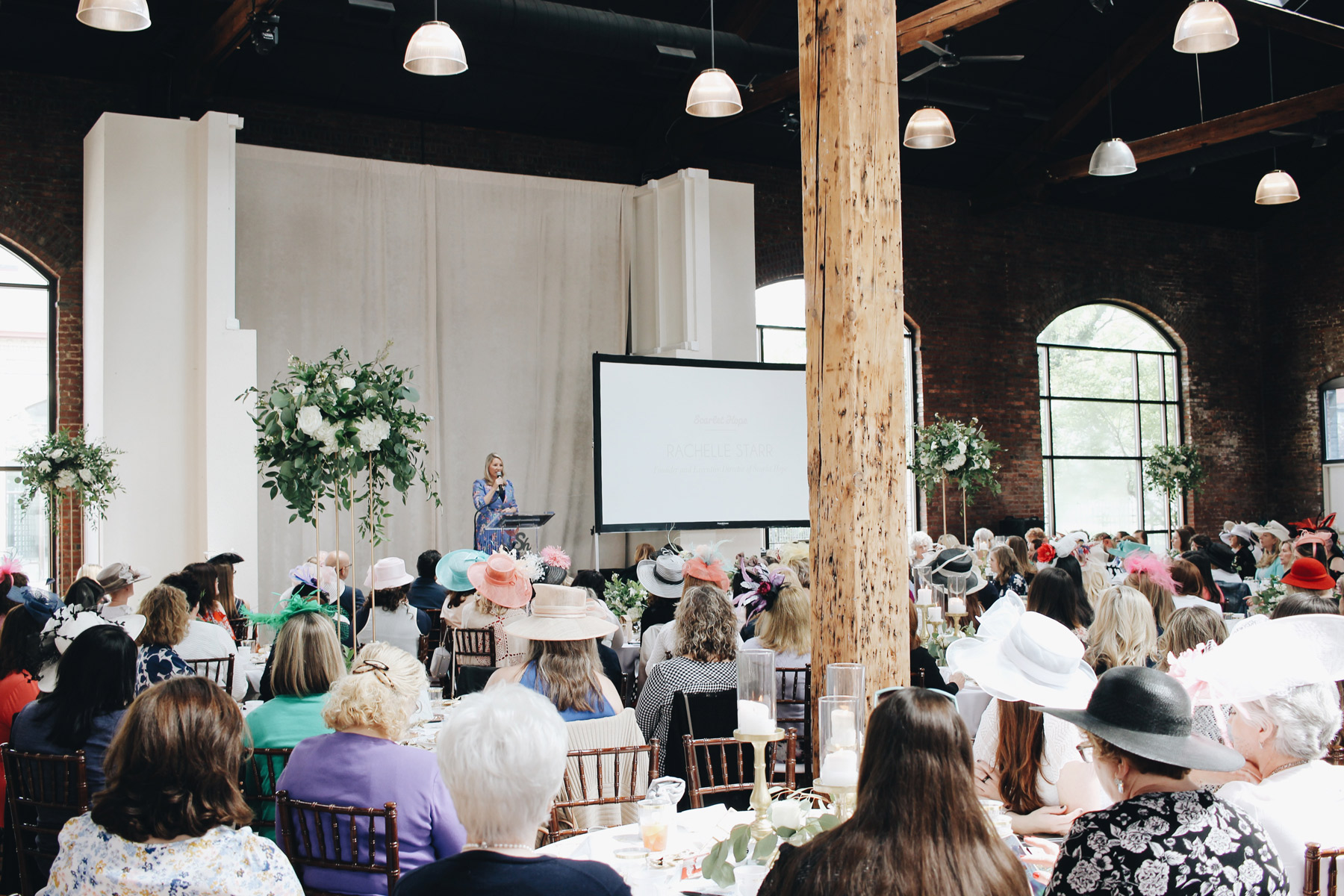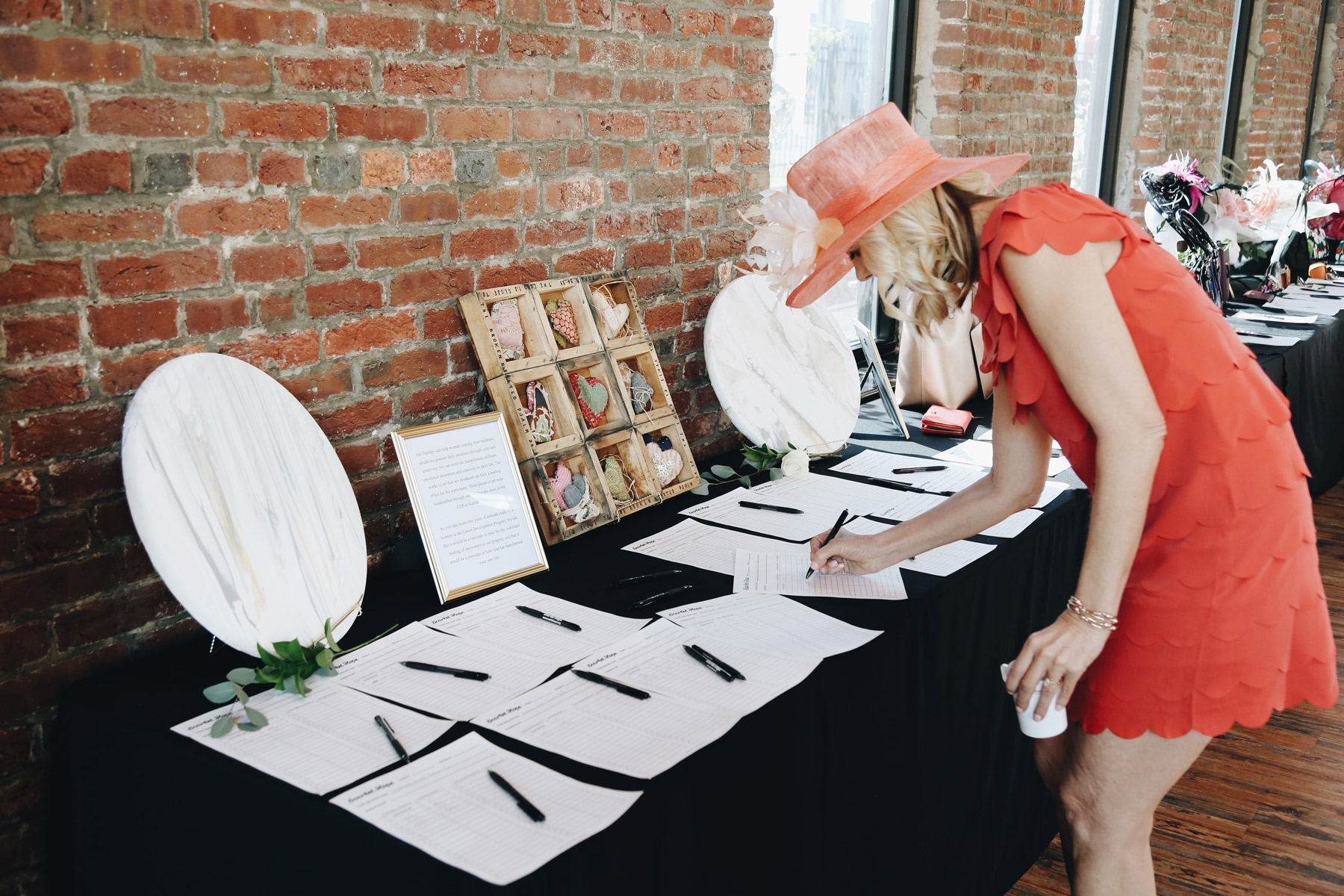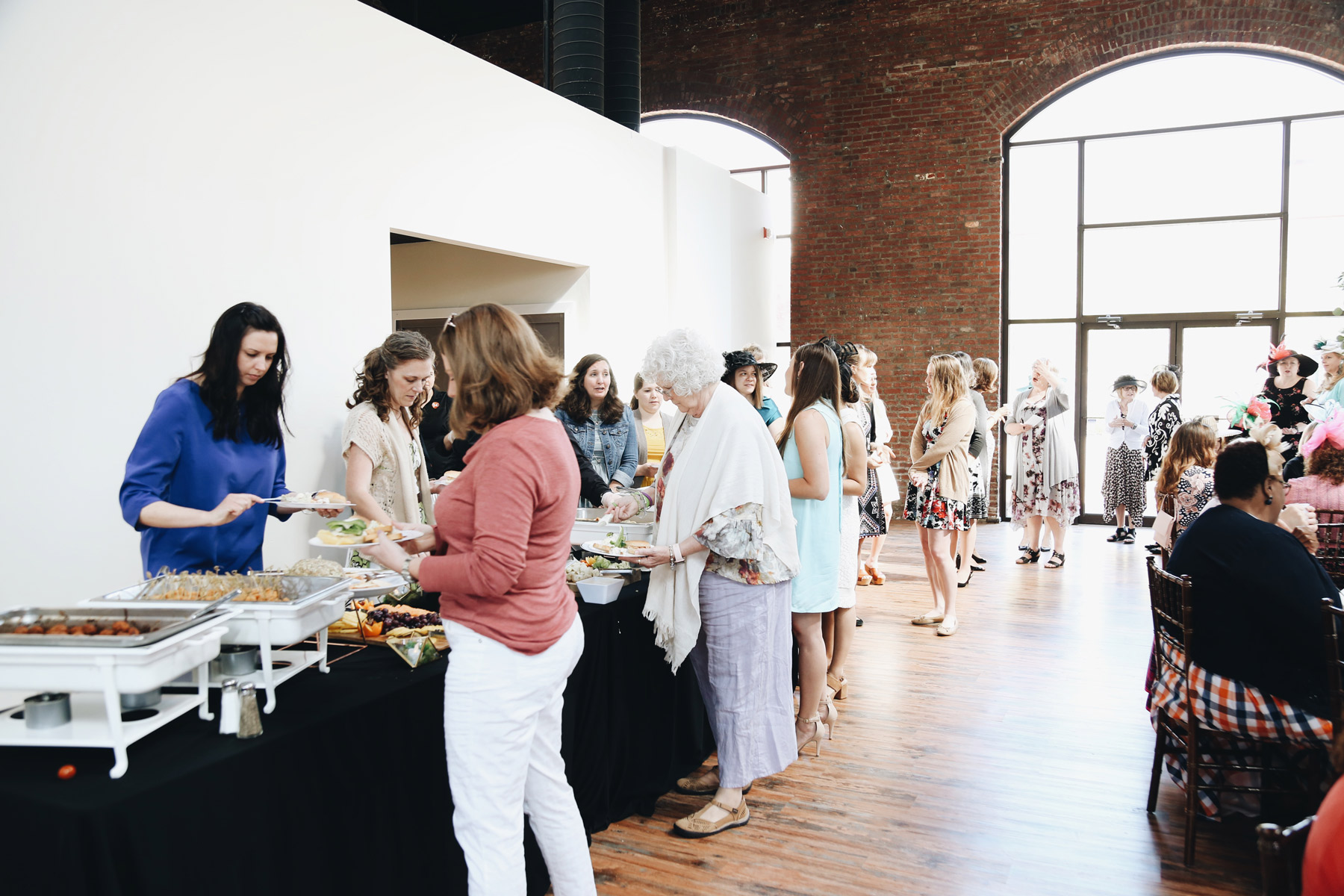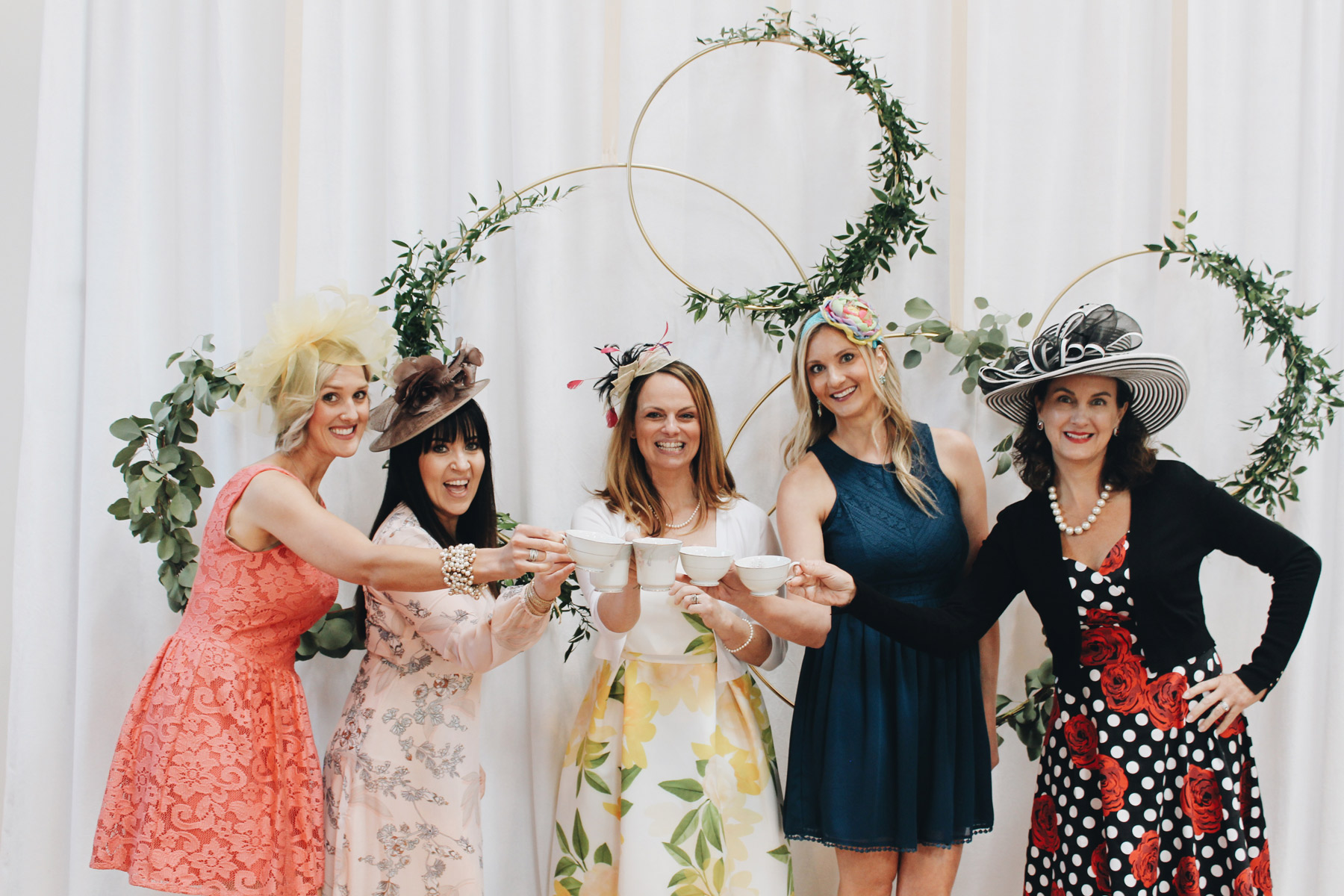 "Empowering women to join in the redemption of vulnerable young women coming out of foster care and exploitation."
Every year we host a Women's Tea the week before Derby to raise awareness of sex trafficking and exploitation of women. This year, our keynote speaker, Dr. Eboni Webb, will guide us through the complex connections between foster care and sexual exploitation.
Our primary goal behind this event is to provoke our attendees to rise up as voices of truth, prayer warriors, volunteers, and supporters of our mission to share the hope and love of Jesus with women in the adult entertainment industry.
We invite you to join us for our 6th Annual Women's Tea! Come enjoy the silent auction, photo booth, delicious brunch, and compelling message and bring your friends!
Register for only $35!
DATE:
Saturday, June 20th, 2020
TIME:
Doors open at 9:30 AM
Event begins at 10:00 AM
LOCATION:
The Olmsted
3701 Frankfort Avenue
Louisville, KY 40207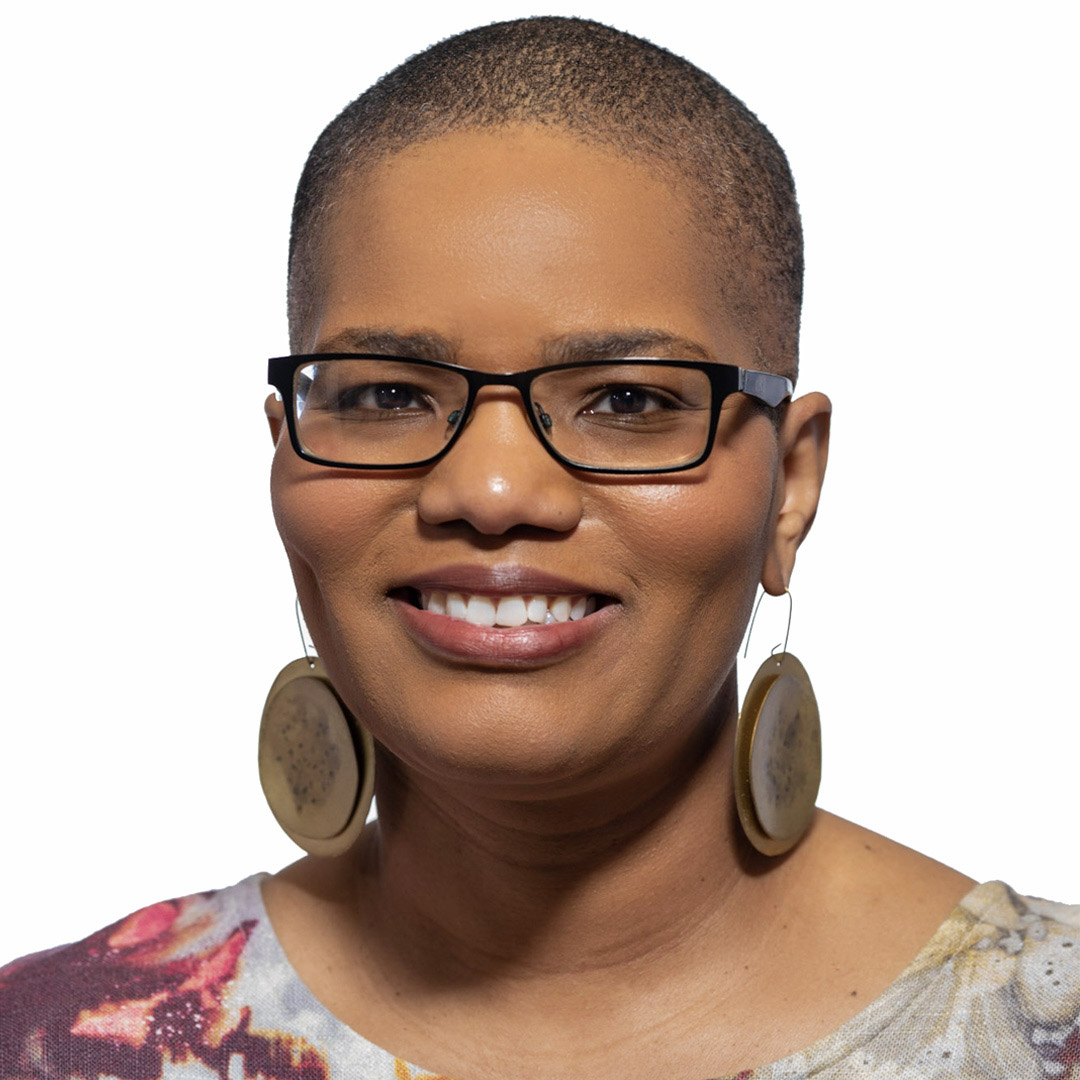 KEYNOTE
Eboni Webb, PsyD, HSP earned her Doctorate in Clinical Psychology from the Minnesota School of Professional Psychology (MSPP).  She began her clinical work as assistant clinical director and program director at Mental Health Systems, PC (MHS), one of the largest providers of Dialectical Behavior Therapy (DBT) in the United States.  At MHS, Dr. Webb developed two specialized DBT treatment programs for clients with developmental disabilities and borderline-intellectual functioning.
Dr. Webb is a highly rated international trainer in DBT, and she served as an advisor to the Dialectical Behavior Therapy National Certification and Accreditation Association (DBTNCAA).   Organizations Dr. Webb trains for include PESI, Jack Hirose and Associates, and Lane Pederson and Associates.
In 2010 Dr. Webb opened the private practice Kairos in Middle Tennessee. Kairos, now The Village of Kairos, offers diverse DBT specializations including DBT for trauma-based disorders and co-occurring disorders. The Village of Kairos has expanded therapy programs, better known as Restorative Services, to include individual and group therapy sessions for adolescents, parents, families, and adults including pre-and post-adoption services and in-the-moment coaching for clients.  The vision of The Village of Kairos is to help clients build a life worth living alongside a village of practitioners with lives worth sharing. Dr. Webb adamantly believes that it takes a village to restore a single life.