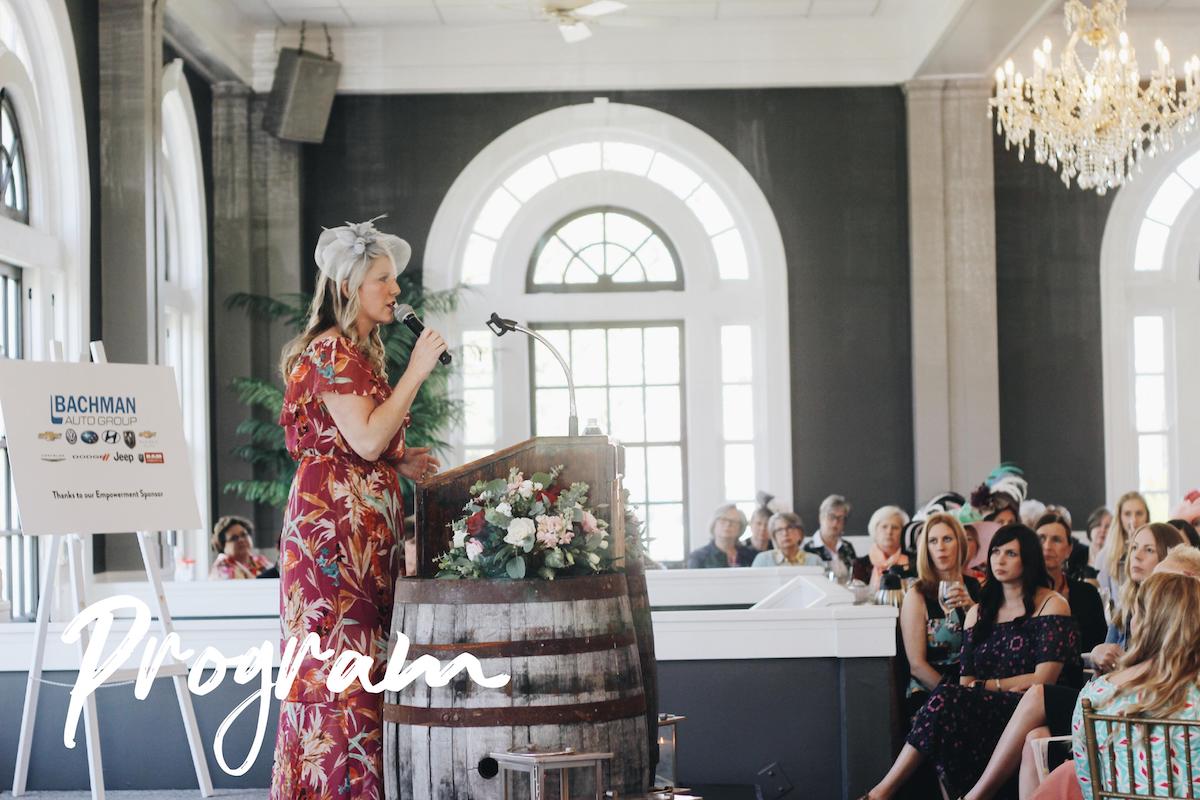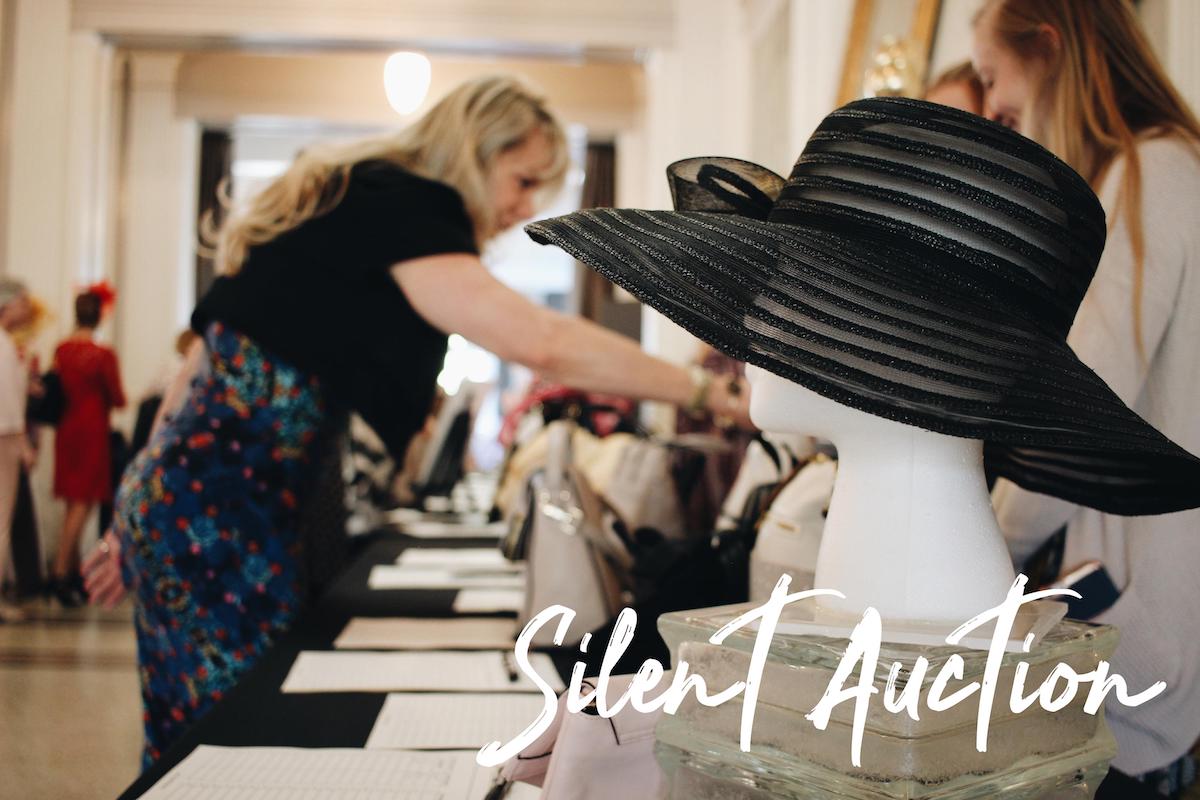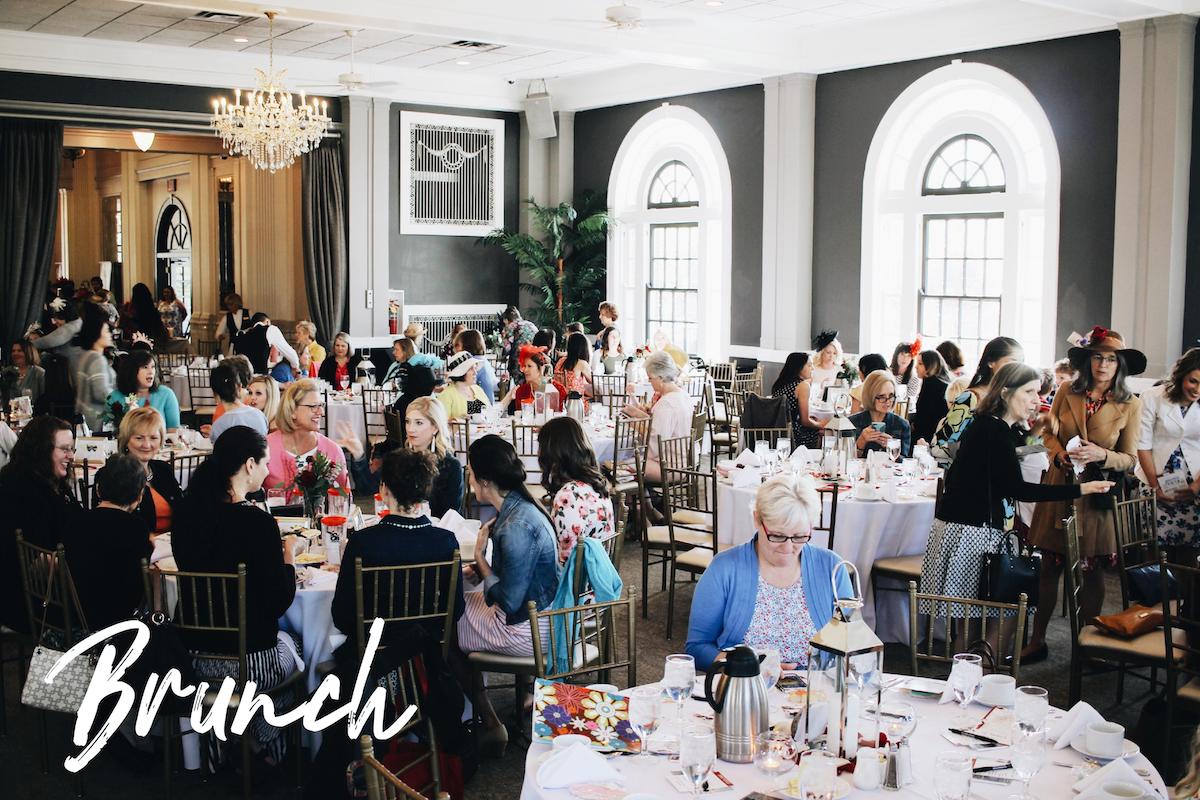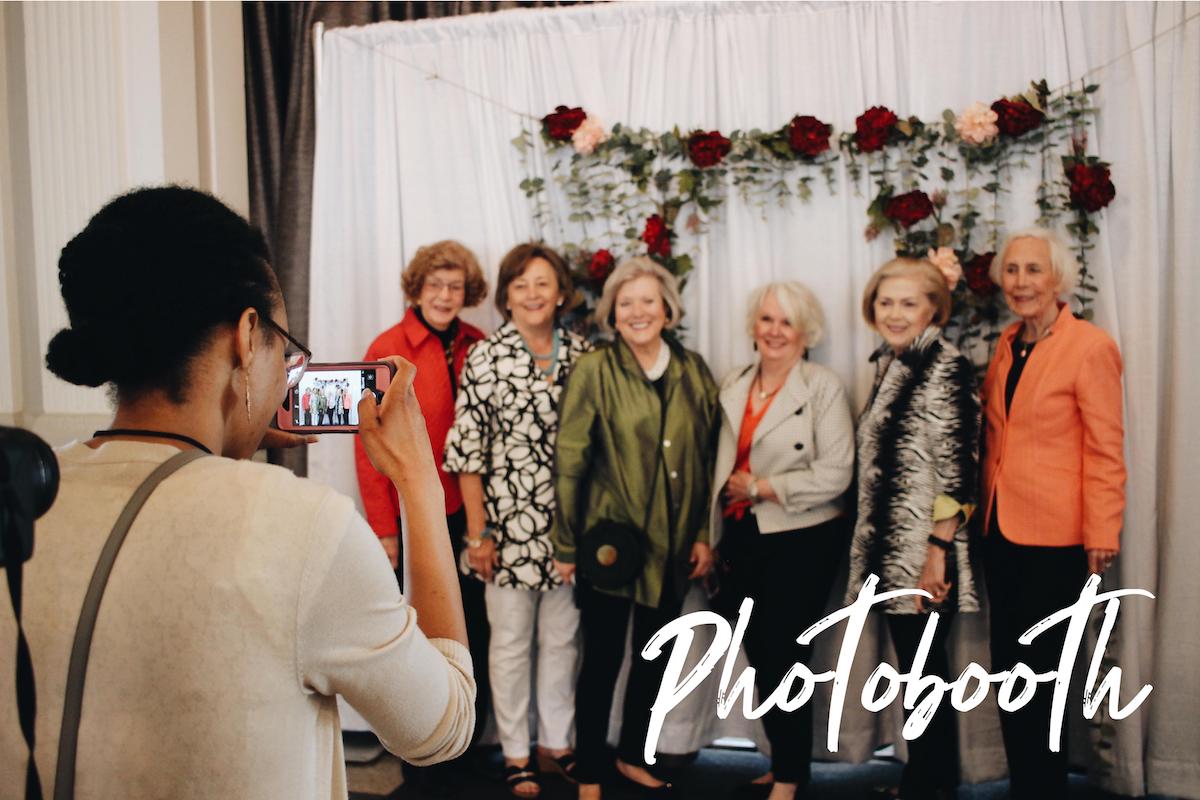 "Transforming the lives of trafficked and exploited women in our city."
Every year we host a Women's Tea the week before Derby to raise awareness of sex trafficking and exploitation of women. Our theme this year is TRANSFORMATION and our keynote message will be brought to you by Sergeant Tim Stokes.
We invite you to join us for our 5th Annual Women's Tea and to become a part of transforming our city! Come enjoy the silent auction, photo booth, delicious brunch, and compelling message and bring your friends!
Register for only $35!
DATE:
Saturday, April 27th, 2019
TIME:
Doors open at 9:30 AM


Event

begins at 10:00 AM
LOCATION:
The Refinery
500 Missouri Avenue
Jeffersonville, IN 47130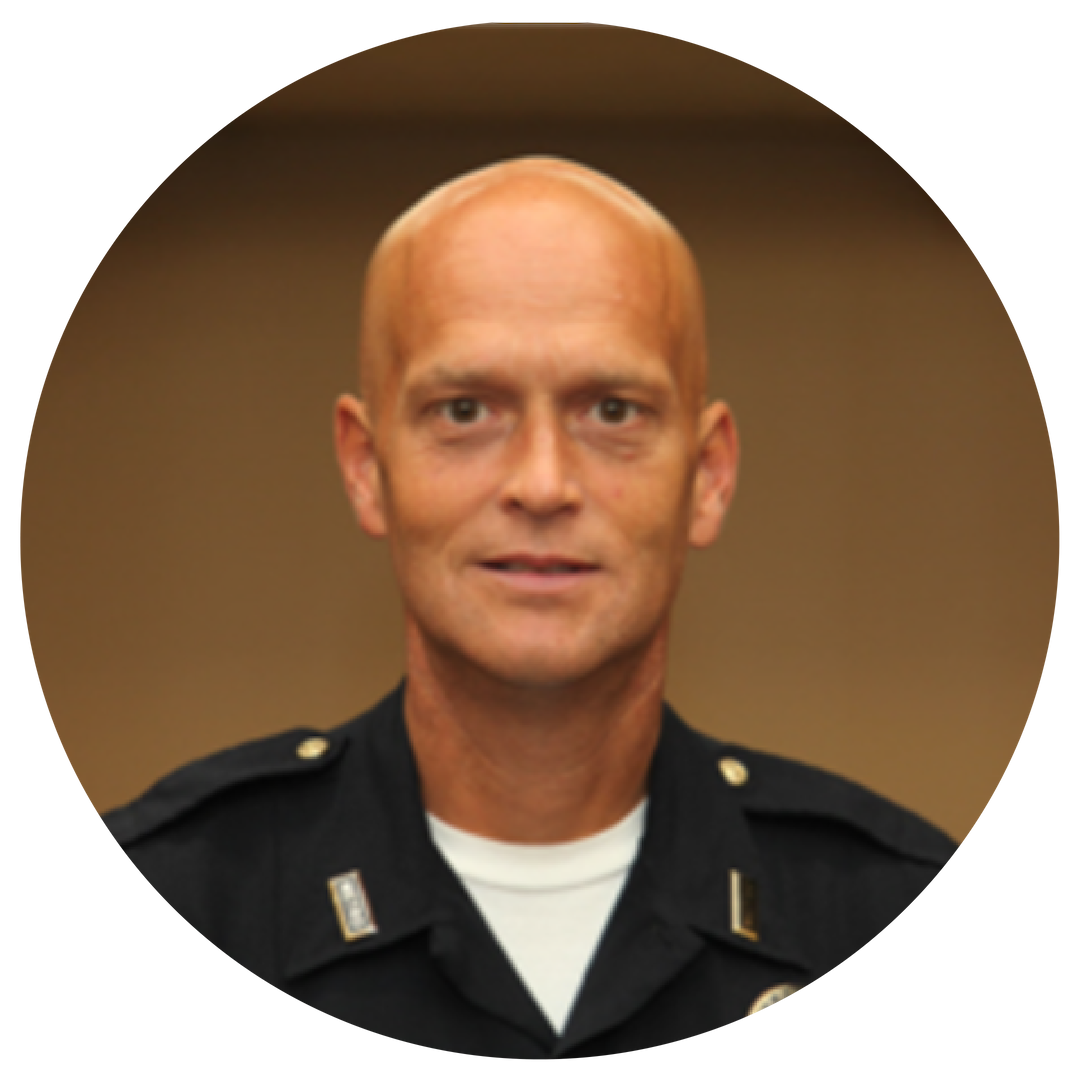 KEYNOTE
Tim Stokes is a Louisville Metro Police Department Detective Sergeant currently assigned to the Major Crimes Division-Sex Crimes Unit.  This unit handles human trafficking investigations, sexual assaults investigations, the cold case rape kit backlog investigation project, and non-compliant sex offender investigations.
He received his undergraduate degrees in Psychology and Sociology from Indiana University and The University of Louisville.  He was sworn into service with the Louisville Division of Police in 2000.  During his career, he has served in multiple patrol divisions, been promoted, and become a Kentucky Law Enforcement Counsel Certified Law Enforcement Instructor.
He has devoted countless hours in patrol and in investigations assisting people in crisis.  With this real world experience and education, Sergeant Stokes has been sharing information and training courses throughout Kentucky.  In addition to teaching at the Louisville Metro Police Academy, Sergeant Stokes has taught officers in each of the 120 Kentucky counties.
Sergeant Stokes is former player and avid baseball fan.  He is also a long-distance backpacker and has completed nearly 300 miles of the Appalachian Trial over the past two years.  On retirement, he plans to complete this journey and have hiked from Georgia to Maine. He is married, has four adult children, and a grandchild.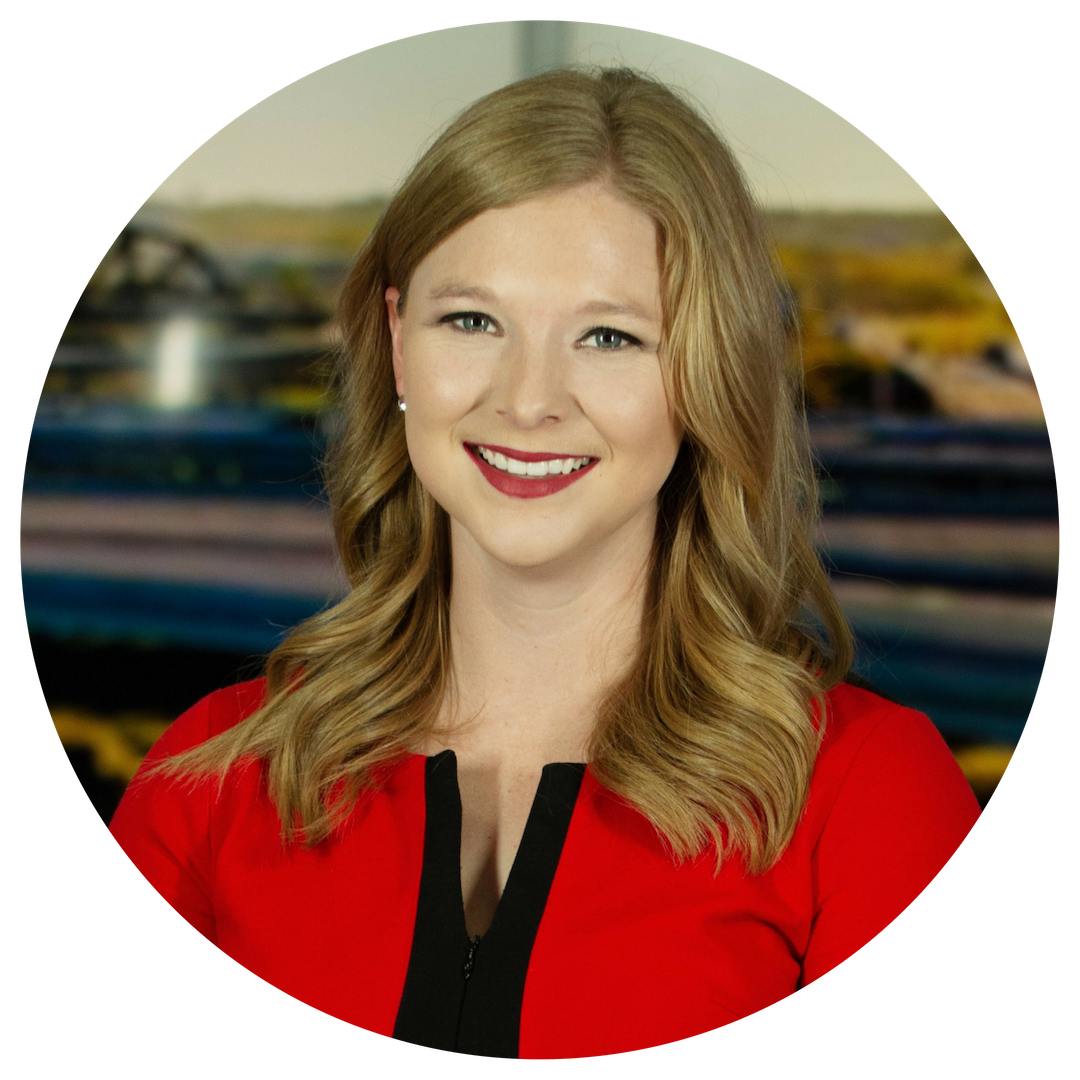 HOST
Taylor Durden is a reporter/anchor at WAVE3 News. She moved to Louisville in September 2018. Taylor previously lived in Waco, Texas, where she was also an anchor/reporter for a local TV station. She graduated from Biola University in 2014 with a Bachelors Degree in Journalism and a minor in Biblical Studies. When she is not working, she enjoys exploring the city to find the best food and drinks, traveling around the country, and enjoying time in the outdoors. She is also an avid Oakland A's fan and Texas Longhorns fan.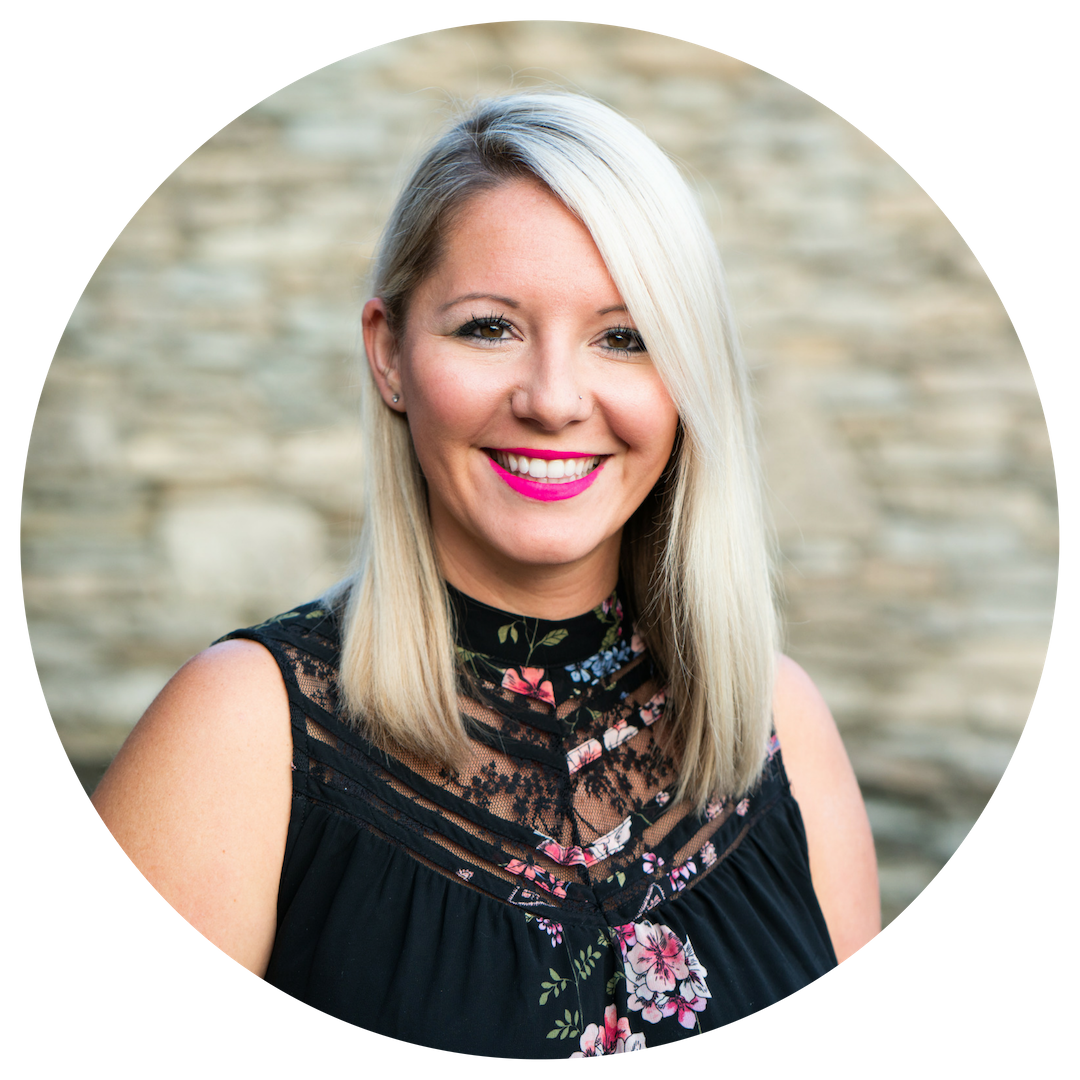 SPEAKER
Rachelle Starr is first and foremost a lover of Jesus. In 2007, Rachelle founded a national ministry called Scarlet Hope. As the visionary and Executive Director, she is dedicated to bringing the gospel of Jesus Christ to women trapped in the adult entertainment industry by outreach and discipleship. In 2015, Rachelle founded a social enterprise called Scarlet's Bakery to employ women transitioning out of the industry. Rachelle and her husband, Josh, have a son named Isaac and currently reside in Louisville, KY.