Grab a friend (or two or three or TEN), put on your favorite derby attire, and join us for our 4th annual Women's Tea!
Doors will open at 9:30 am at the Olmsted (3701 Frankfort Avenue) and we will have a silent auction of designer handbags and derby hats as well as a photobooth! Be sure to skip breakfast so you will be able to enjoy the delicious brunch that will be provided.
Our theme this year is "Empowered Women Empower Women". We are thankful to have Rachael Denhollander as our keynote speaker.  She is a great example of an empowered woman who has empowered hundreds of other women. She will help us understand the reality of sexual assault and exploitation in our world today and how we can fight against it!
This is (left to right) Rachael Denhollander, our keynote speaker, Rachelle Starr, our founder, and Cheryl Silich, our host. They are three incredible women who desire to see sexual assault and exploitation end. God has gifted Rachael with a powerful voice, Rachelle with a passionate mission, and Cheryl with a fearless vision. You will get to hear from all three when you come to our Tea!
Rachael Denhollander is an advocate and educator who became known internationally as the first woman to file a police report and speak publicly against Larry Nassar, one of the most prolific sexual abusers in recorded history. As a result of her activism, over 250 women came forward as survivors of Nassar's abuse, leading to his life imprisonment. Rachael holds a Juris Doctorate from Oak Brook College of Law and is a member of the California Bar Association. She, along with her husband Jacob, live in Louisville, Kentucky with their three (soon-to-be four!) young children.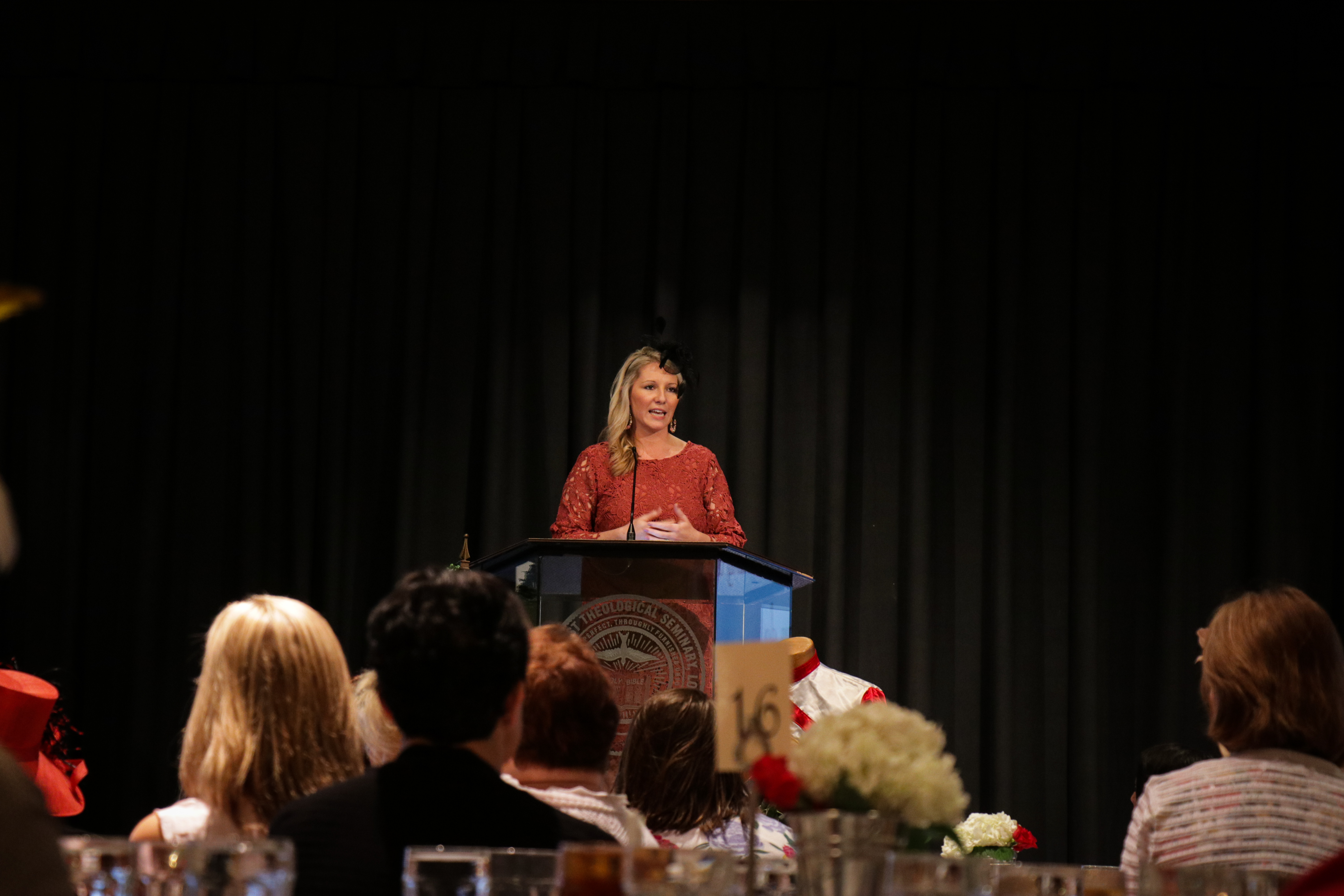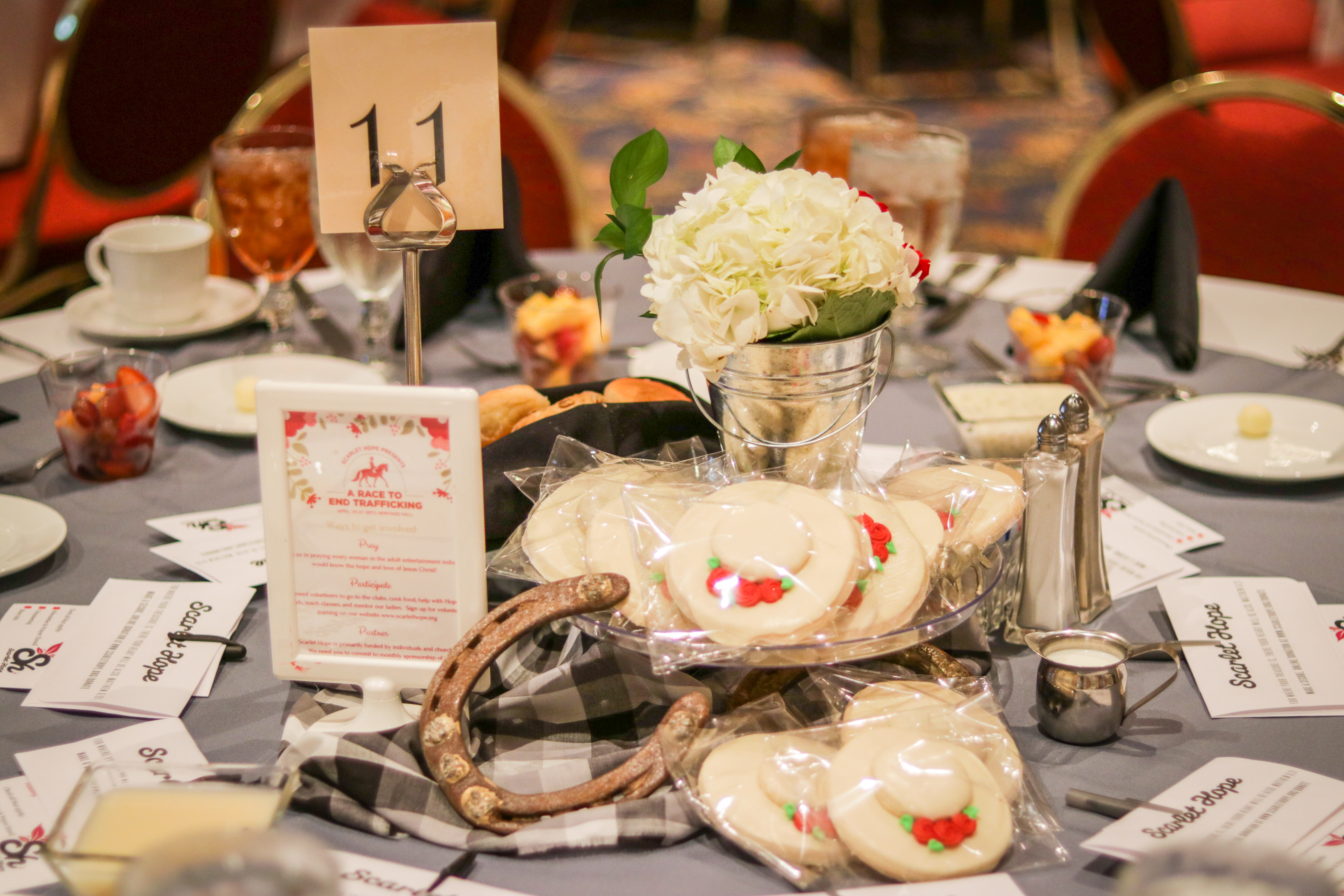 Thanks to our Empowerment Sponsor!