JUNE 14TH 2017
OUTREACH TRAINING
If God has been prompting you to join our team we need you!  The harvest is plentiful but the workers are few
Register Today to Join us on June 14th 7pm – 9pm for our Outreach Training Night!
Outreach involves a team of trained Christian women going inside strip clubs to share the Hope & Love of Jesus.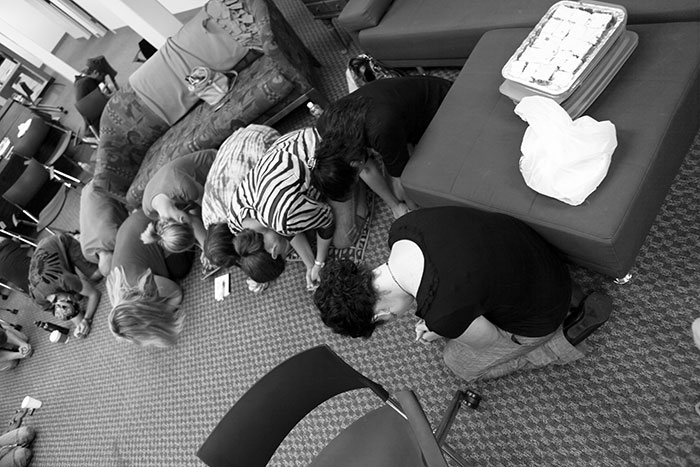 Our approach includes meeting each women in the industry right where they are at. Not to judge them, devalue them, or preach at them, but to go with kindness and love and offer friendship and a trustworthy relationship in times of need.
Our goal is to see that every women in the industry come to know Jesus Christ as their personal Lord and Savior. Teaching them to obey the Lord's commands and serve Him with their whole hearts.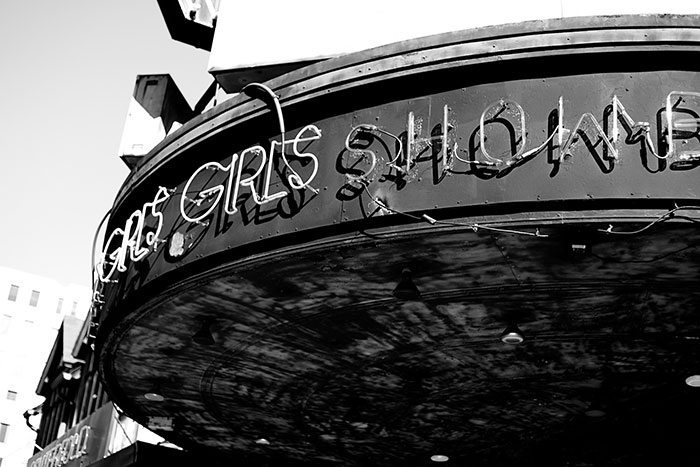 Our outreach team has delivered in the clubs for seven and a half years and we serve 19 strip clubs, and over 400 women in our city each week. Our team goes two different times.  We serve lunch on Thursday nights as well as Dinner Thursday nights.
Day Time Outreach | Thursdays 3:00pm – 6:00pm 
Night Time Outreach | Thursdays 8:00pm – 12:00am 
If you are dedicated to being the hands and feet of Jesus and seeing women come to know Jesus as their only Hope for freedom then join our team, we'd love to have you!