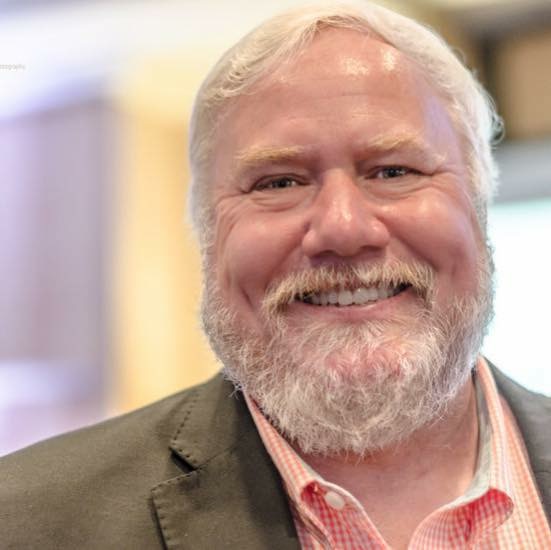 Detective Ricky Lynn
Human Trafficking Investigator
Detective Lynn grew up in a small town in upstate NY. In 1981, Rick graduated from the NYS Police Academy and was sworn into the Owego Police Department. Over the course of 12 years, Rick worked for the Tioga County Sheriff's Department and Ithaca College Public Safety.
In 1995, Detective Lynn accepted a position with the Lexington Police Department. Detective Lynn worked most of his career as a Community Officer in the impoverished areas of Lexington. Rick was a Hostage Negotiator, Firearms Instructor, Crisis Intervention Team Member, was part of the Police Officer Support Team Member and a State-Certified Kentucky Law Enforcement Council Police Instructor. Rick was in charge of the mental health crisis training for the Police Department for over 8 years.
After 16 years of dealing with women who used prostitution to survive and pay for their addiction, Detective Lynn helped start Natalie's Sisters. Natalie's Sisters is a nonprofit organization that helps women who are involved in the commercial sex trade. Detective Lynn sat on the Board of Directors for over 5 years.
In 2014, Detective Lynn was assigned to the Lexington Police Intelligence Unit as a detective specializing in human trafficking. Detective Lynn was the first full-time human trafficking detective in the state. In April of 2017, Detective Lynn retired from the Lexington Police Department, then he began working for the Kentucky Office of the Attorney General. Detective Lynn's current job is to instruct on human trafficking investigations to the law enforcement community and to investigate human trafficking cases. This is Detective's Lynn's 39th year in Law Enforcement.