Scarlet Hope Discipleship Programs
"Therefore go and make disciples of all nations, baptizing them in the name of the Father and of the Son and of the Holy Spirit, and teaching them to obey everything I have commanded you. And surely I am with you always, to the very end of the age." Matthew 28:19-20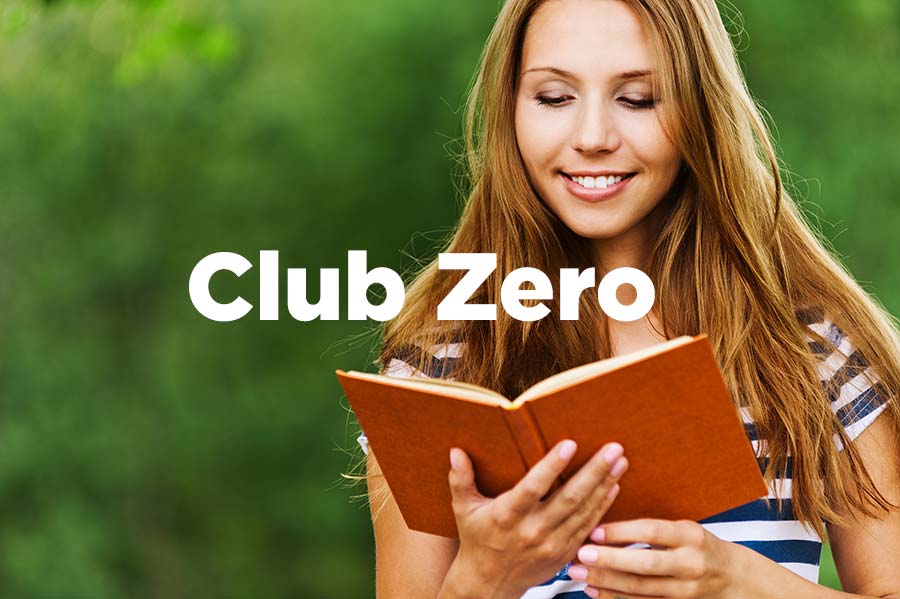 Club Zero Program | Thursday Evening
This provides a safe community where women both in and out of the industry can come and study the bible with their children.   Club Zero is held on Thursday evenings at Sojourn Community Church | 1207 S. Shelby Street Louisville, KY 40203.
Dinner begins at 6:00pm
Bible Study begins at 7:00pm
Art Therapy (1x a month) begins at 8:00pm
Club Zero concludes by 8:45pm
Serving opportunities at Club Zero include;  cooking and providing a meal, hospitality crew, bible study leaders & mentors, art therapists or unique skill teaching opportunities.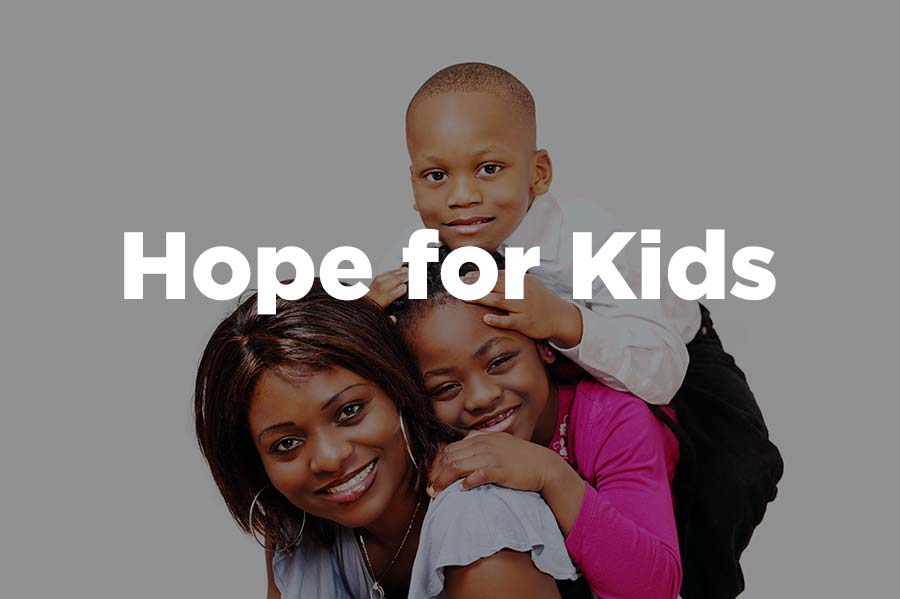 Hope for Kids Program  | Thursday Evening 
Part of our club zero bible study program is an awesome opportunity to teach the children of the women we serve.   We currently have 40+ children in our program ages from birth – 12th grade.
Lessons are prepared using the Gospel Project Curriculum that teaches age appropriate studies to each age level.
Serving begins at 6pm and ends at approximately 8:45pm every Thursday evening.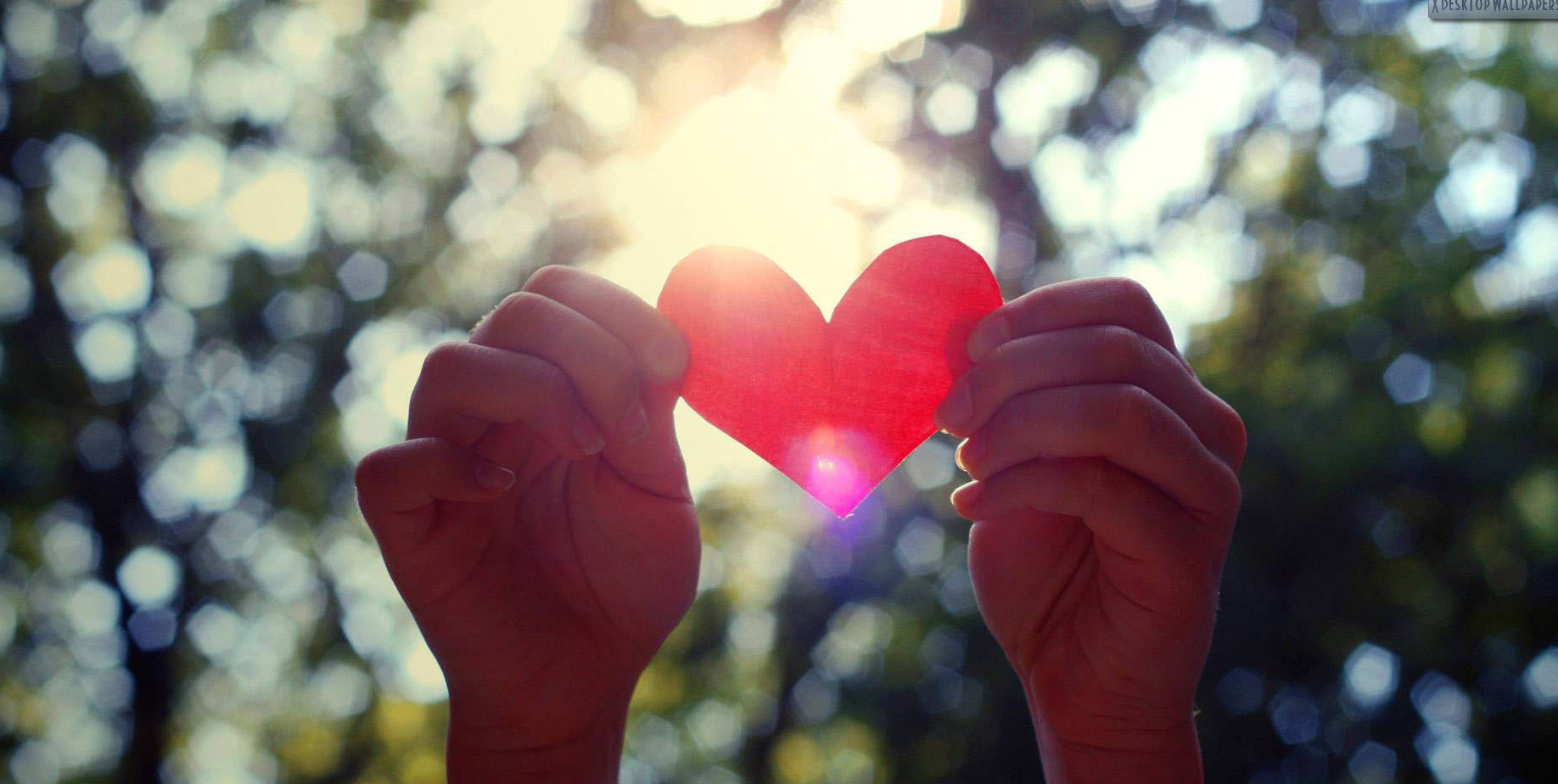 Career Development Program
Monday – Friday (30 Hours a week)
This is a job training program where participants in our program are hired to participate in classes, job training, counseling and receiving additional care and resources to aide in the transition out of exploitation into a new career.
Our program is gospel centered and led by our Program Director, Kaylee Nappo.
Volunteer Opportunities:  Teachers, bible study leaders, counselors, and mentors are all needed to help make this program successful!  To inquire more about it email: kaylee@scarlethope.org
The ladies in our Career Development Program are given the opportunity to work in our bakery through our program.  They are trained on customer service skills, barista skills, pastry skills, management skills, sales and marketing skills and so much more!
The bakery is open:  Wednesday – Saturday 8am-3pm & Sunday 8am-2pm
Check out www.scarletsbakery.org to find out more!