Scarlet Hope Discipleship Programs
"Therefore go and make disciples of all nations, baptizing them in the name of the Father and of the Son and of the Holy Spirit, and teaching them to obey everything I have commanded you. And surely I am with you always, to the very end of the age." Matthew 28:19-20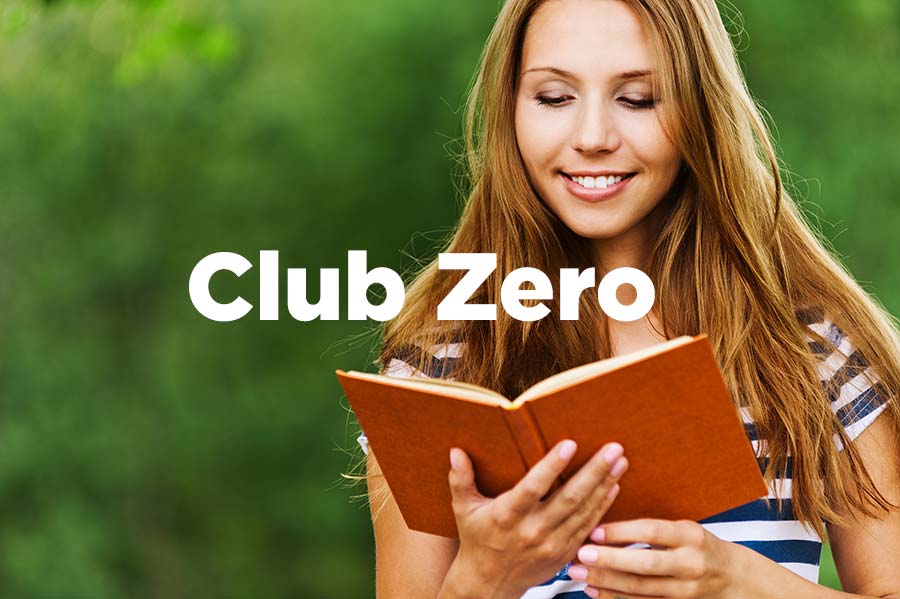 Club Zero Program | Thursday Evening
This provides a safe community where women both in and out of the industry can come and study the bible with their children.   Club Zero is held on Thursday evenings at Sojourn Community Church | 1207 S. Shelby Street Louisville, KY 40203.
Dinner begins at 6:00pm
Bible Study begins at 7:00pm
Art Therapy (1x a month) begins at 8:00pm
Club Zero concludes by 8:45pm
Serving opportunities at Club Zero include;  cooking and providing a meal, hospitality crew, bible study leaders & mentors, art therapists or unique skill teaching opportunities.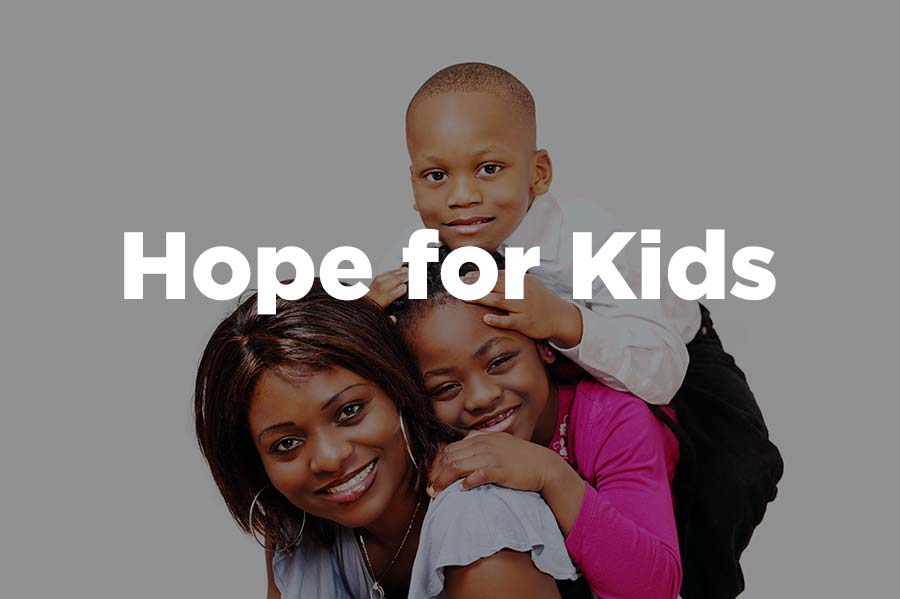 Hope for Kids Program  | Thursday Evening 
Part of our club zero bible study program is an awesome opportunity to teach the children of the women we serve.   We currently have 40+ children in our program ages from birth – 12th grade.
Lessons are prepared using the Gospel Project Curriculum that teaches age appropriate studies to each age level.
Serving begins at 6pm and ends at approximately 8:45pm every Thursday evening.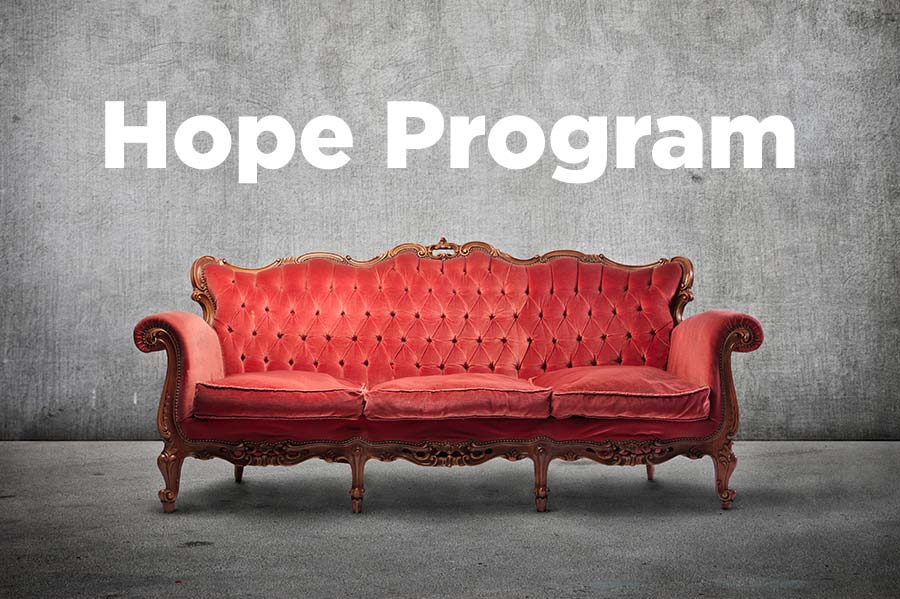 Hope Program
Our hope program is comprised of two avenues.
Day Programming | See Day Program for more details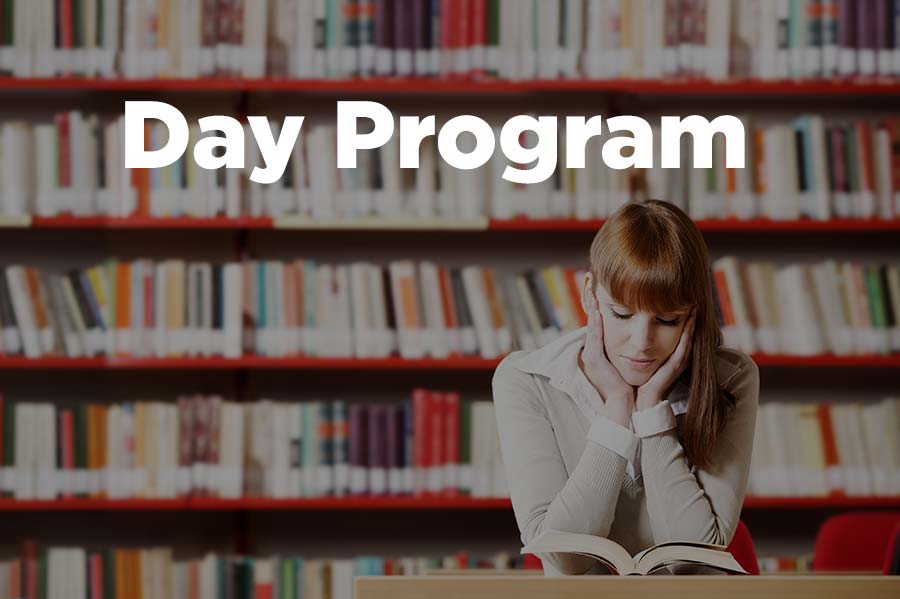 Day Program | Wednesdays Only
Purpose:  Christ-Centered Recovery, Biblical Teaching, and Intentional Community Relationships
Structure
11:00a-12:30p- Coaching and Mentoring sessions by appointment
12:30p-1:30- Lunch
1:30- 2:30- Life Skills Class
2:30-5:00p- Creative or Leisure Session *
These activities include Recreational Therapy such as our Garden of Hope & Art Therapy.