During this time of uncertainty and change in our community surrounding the COVID-19 pandemic we are working towards making sure every woman and child in our ministry is taken care of during this time.
The impact of school closures, restaurants and dine in closures in our community in particular hits our organization and social enterprise in a way that has made it necessary to ask for community support for our organization and program that we use to serve women.
Your gift today will assist in the relief of providing a living wage to single mothers that are unable to work due to school closures through our program, it will provide support for our programs and for maintaining adequate work for those employed through Scarlet's Bakery that have made this their career home.
All donations are tax deductible.
We thank you for your continued support through this time and our thoughts and prayers are with everyone who is fighting this pandemic.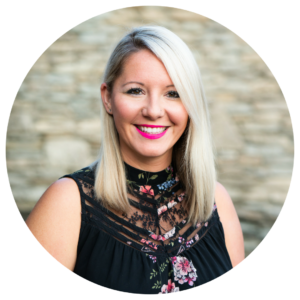 Rachelle Starr, Founder & President of Scarlet Hope & Scarlet's Bakery